New for 2020 I'm combining two of my businesses to offer a fantastic opportunity to join a very select group shooting on the stunning Greek island of Lefkada.  Staying at the luxurious
Villa Gabriella Lefkada
owned by my wife & I, you'll join a group of no more than four photographers and two stunning models.  You'll experience nine shoots over four days both at this beautiful Villa and at a range of breathtaking locations across this lovely island - locations chosen from our near 20 year association with the island.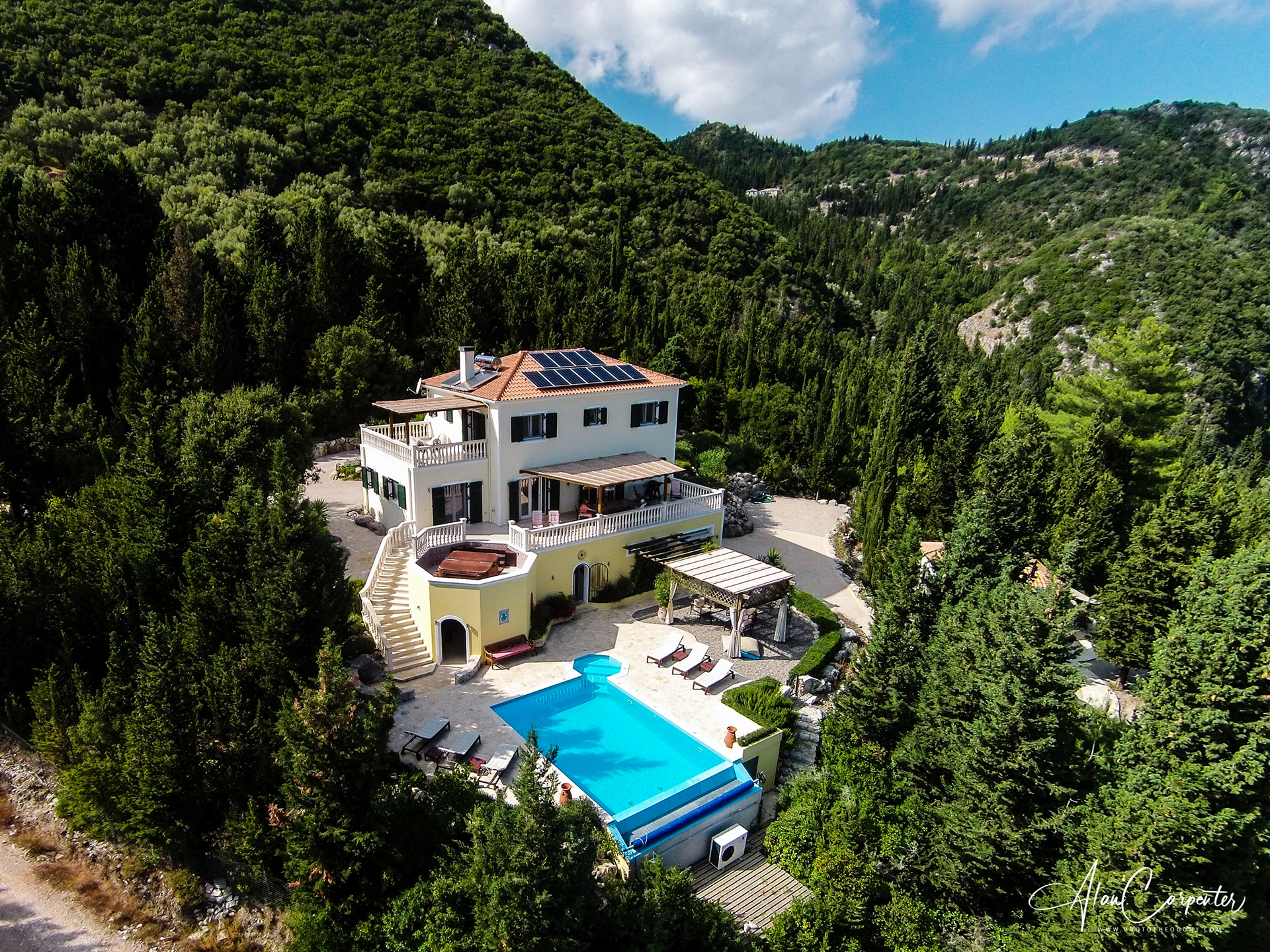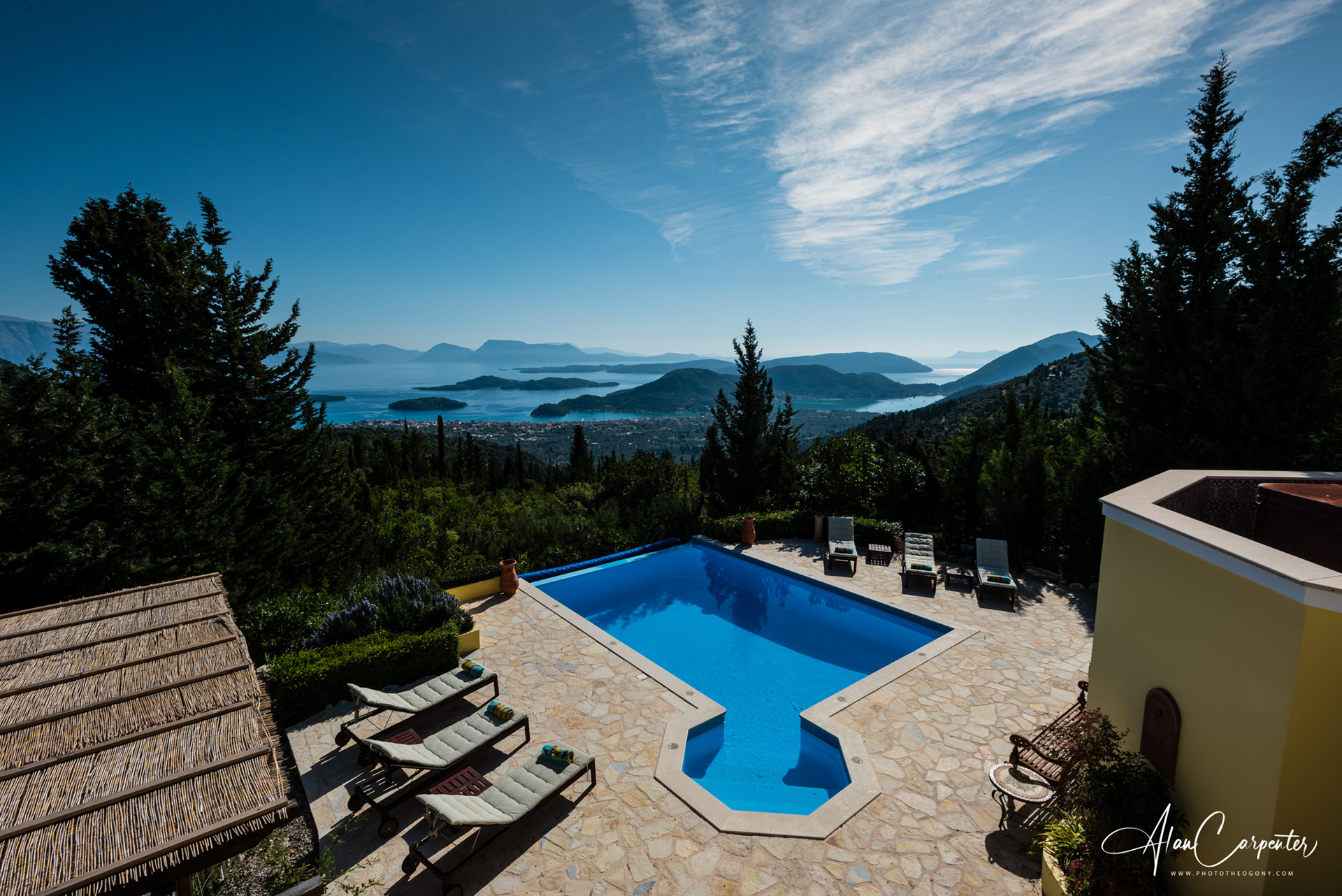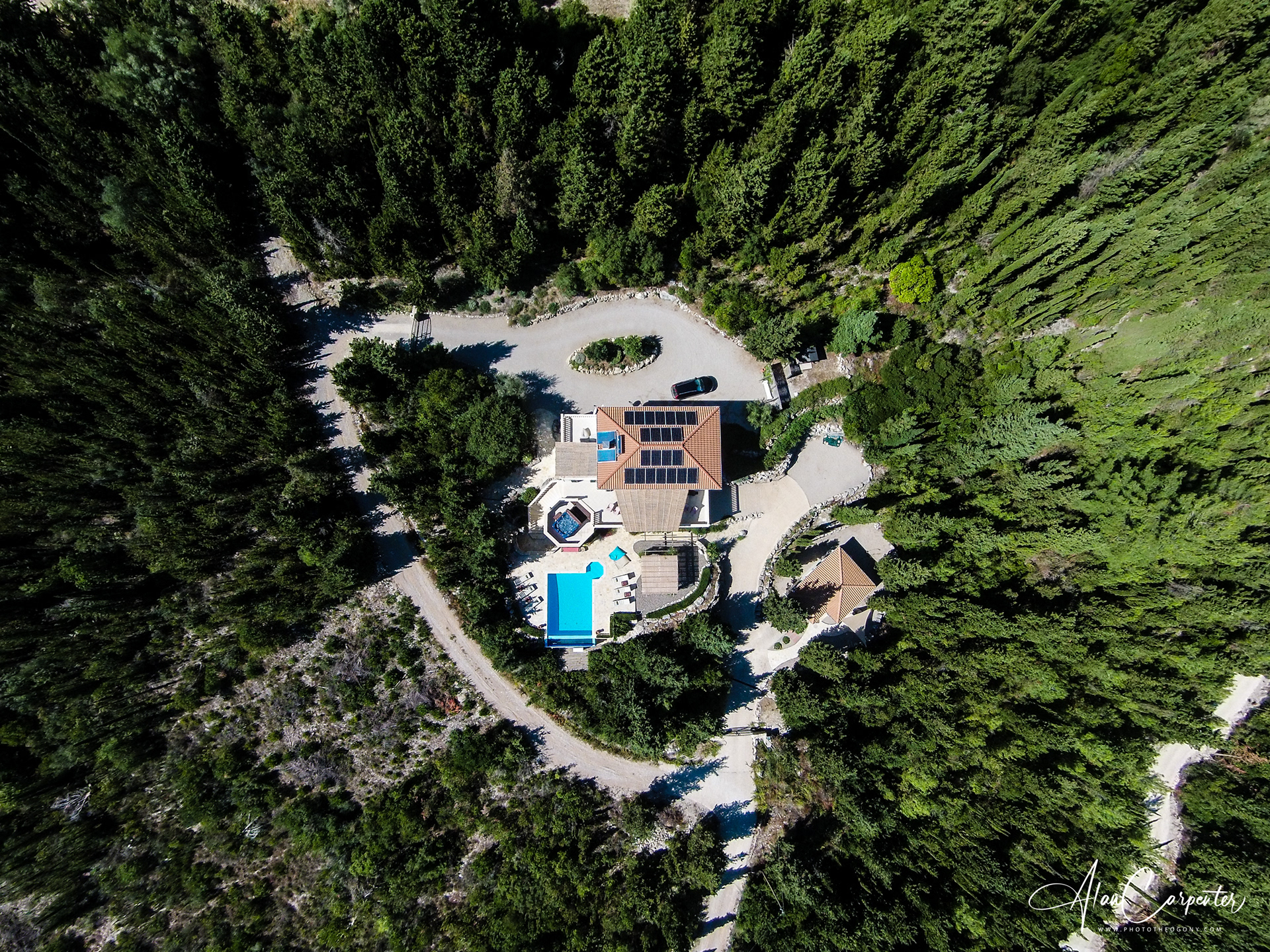 To enjoy this fabulously premium photographic holiday all you need do is get yourself to our local airport of Preveza (PVK) on 17/9/2020 using the Easyjet flight below from London Gatwick.  We'll meet you at the airport (almost certainly with a load of sunshine and blue skies at the ready) and transfer you to the luxury of Villa Gabriella.
It will have been an early start so you'll spend the first afternoon just relaxing at the Villa before we use the late afternoon light for our first shoot at the Villa.  On the four subsequent days we plan to shoot at the villa in the morning light and then visit four fabulous locations across the island to shoot in the late afternoon light (although we'll adapt this programme if necessary if weather and light require it).  Of course we'll be doing all the driving to the locations so you can concentrate on getting truly fantastic images with the added benefit of our local knowledge.   In the hours between you can relax around the pool terrace, enjoy a soak in the hot tub or swim in the heated infinity pool.  Or even take a nap if that's your style - it's your holiday after all!
Each day we'll provide a delicious buffet-style breakfast and a buffet style lunch.  The culinary highlight of each day comes in the evening with a beautiful dinner, cooked by a talented locally based chef, served with some of the island's high quality but little known Greek wines (no Retsina here!).  Using fresh local ingredients you'll enjoy the dining experience on the Villa's stunning terrace soaking up the views across the Princess islands.
You'll be staying in one of Villa Gabriella's three luxurious, air-conditioned, en-suite double rooms.  Each spacious bedroom is beautifully furnished, has stunning views and enjoys high quality linens.  Each bath or shower room is fully tiled and comes with large and fluffy towels. Naturally there's no room sharing unless you choose to bring your partner.  We've space for one partner (on a first come basis) who's also participating in the photography.  This is to guarantee a maximum of four photographers and a shooting ratio with our models of 1:1 or 2:1.  There's a substantial discount for that second photographer.  Of course it's also possible to bring a non-shooting partner and we're offering a very special price for your partner if they just want to laze around the pool and chill whilst you work on your portfolio.  Your accommodation also includes Villa Gabriella's relaxing shared spaces from the poolside pergola, to the dining terrace and the spacious lounge.
We'll conclude after a late afternoon shoot on 21/9/2020 and provide a light supper before returning you to Preveza airport in time for the late flight back to London. And because we own the villa they'll be no worries about checking out early on the last day, despite your late departure. Alternatively, if you'd like to extend your stay on the island we can advise on local hotel options for a few extra nights and we'll be happy to drop you to your hotel.  Bear in mind though that you'll probably want to hire a car to maximise your enjoyment of the island for those extra few days.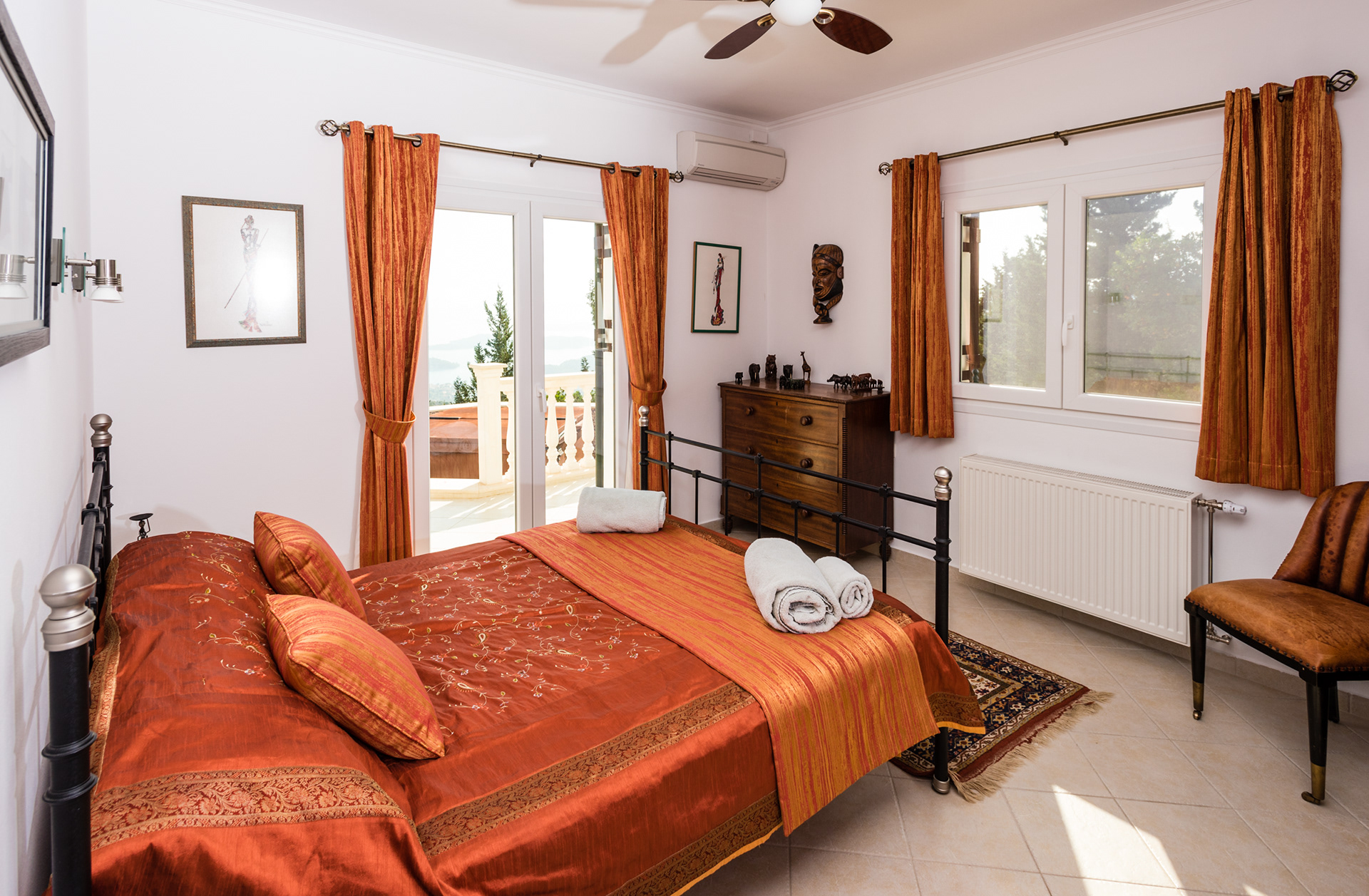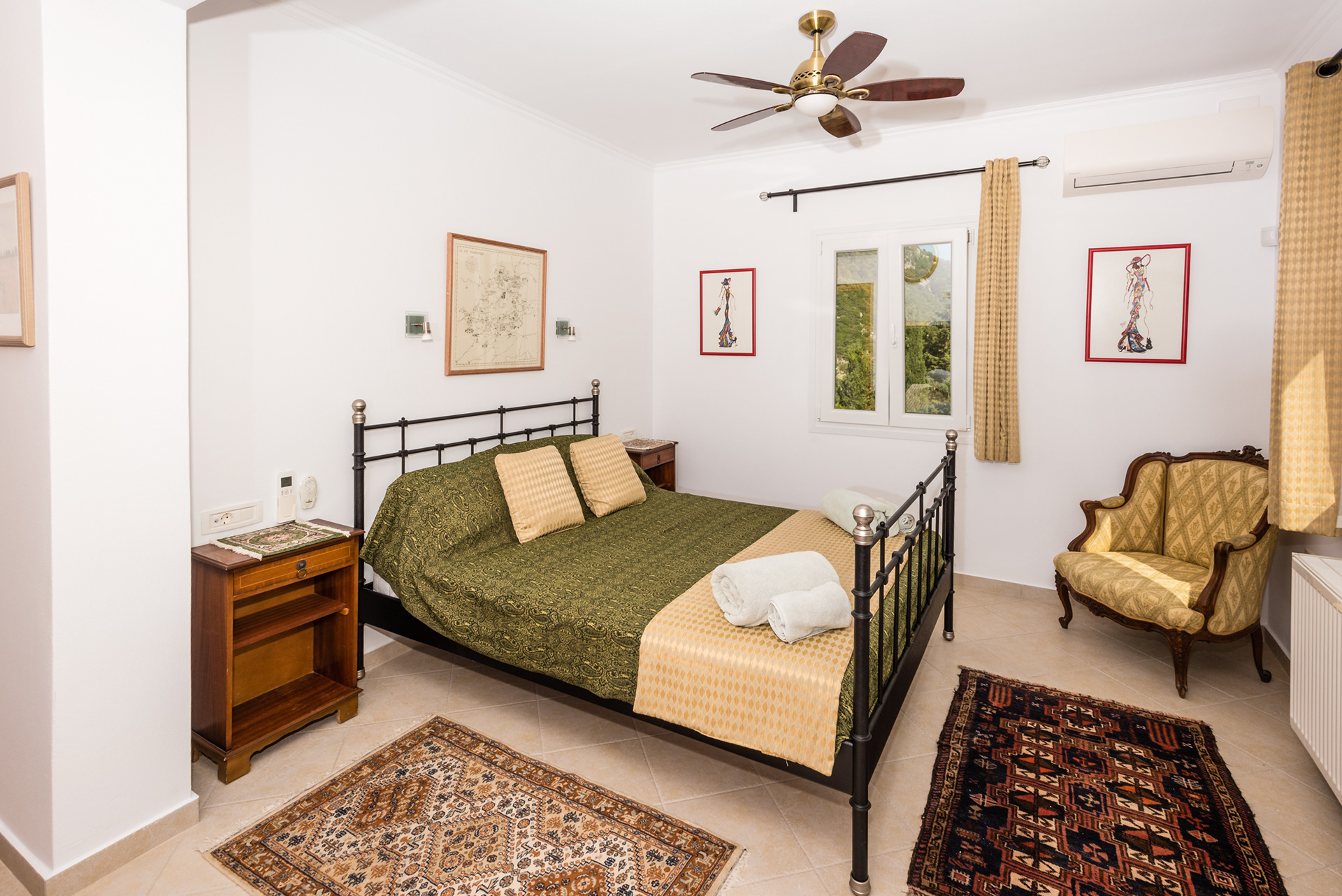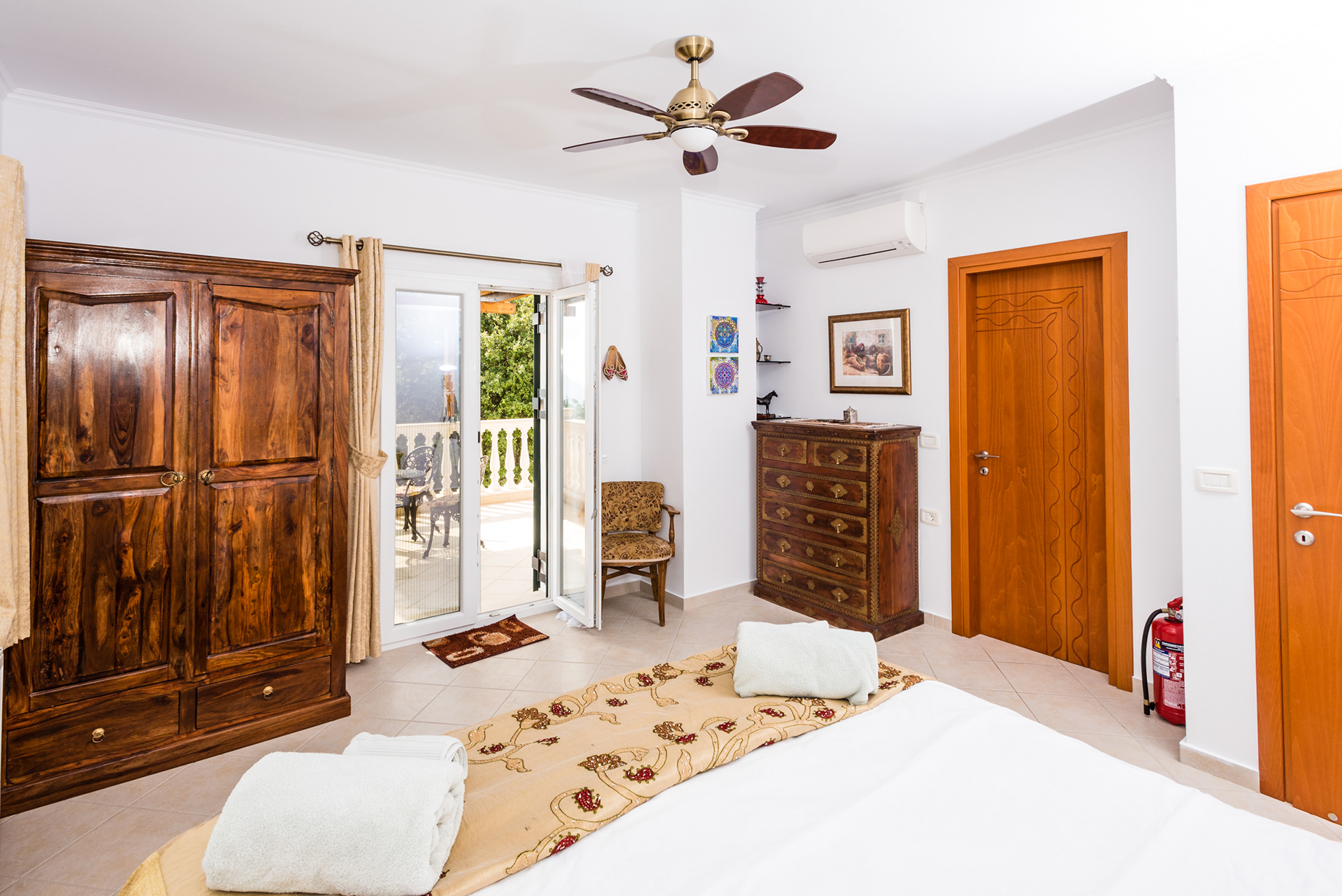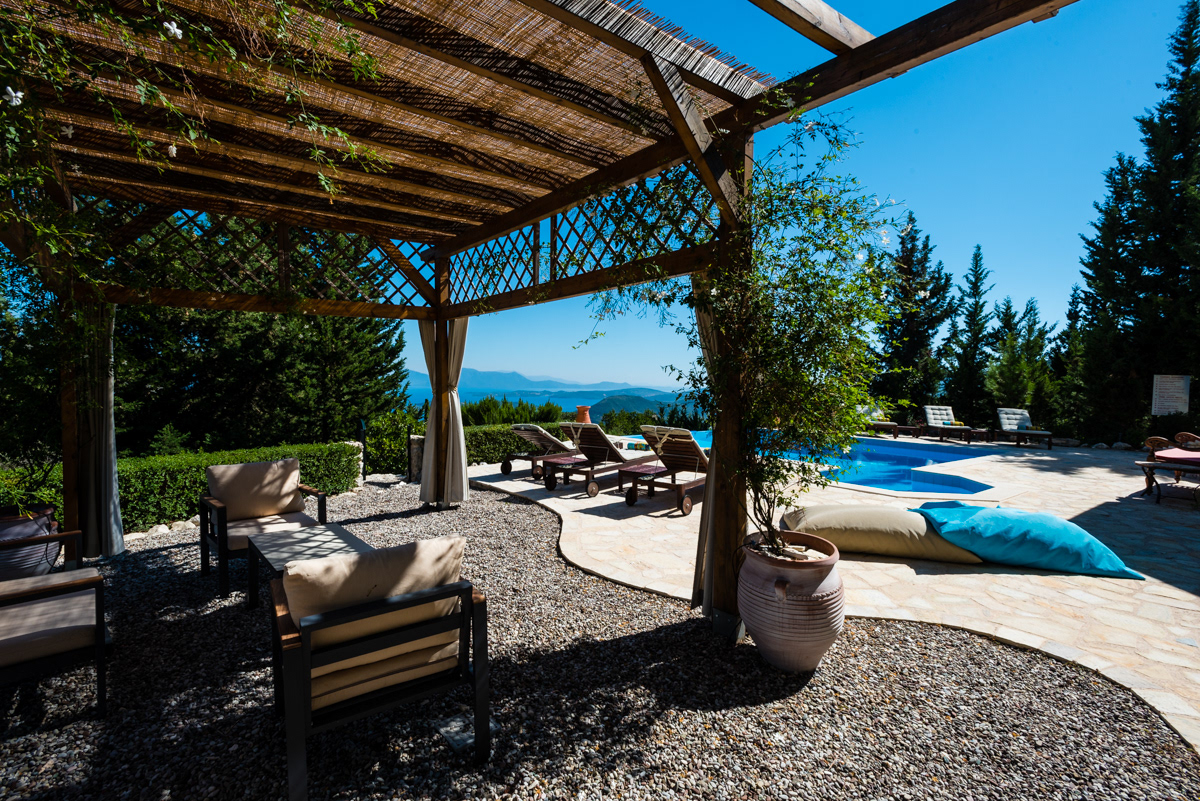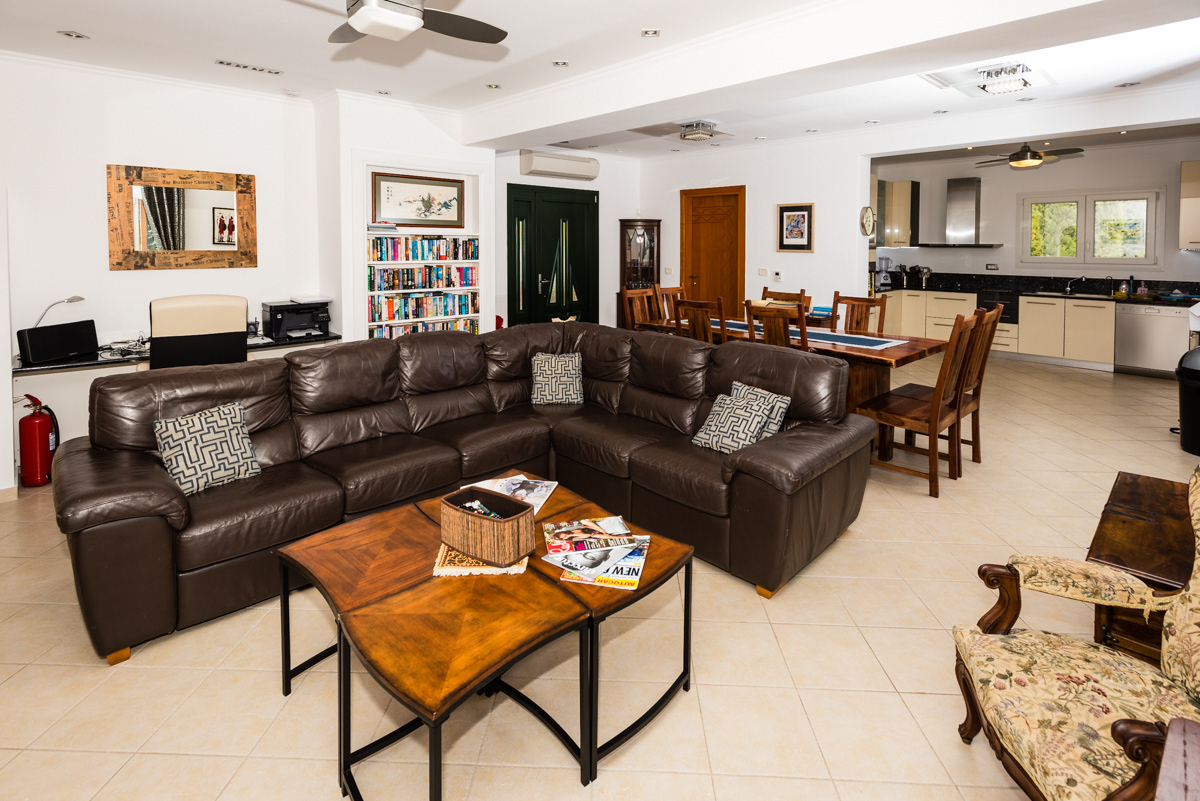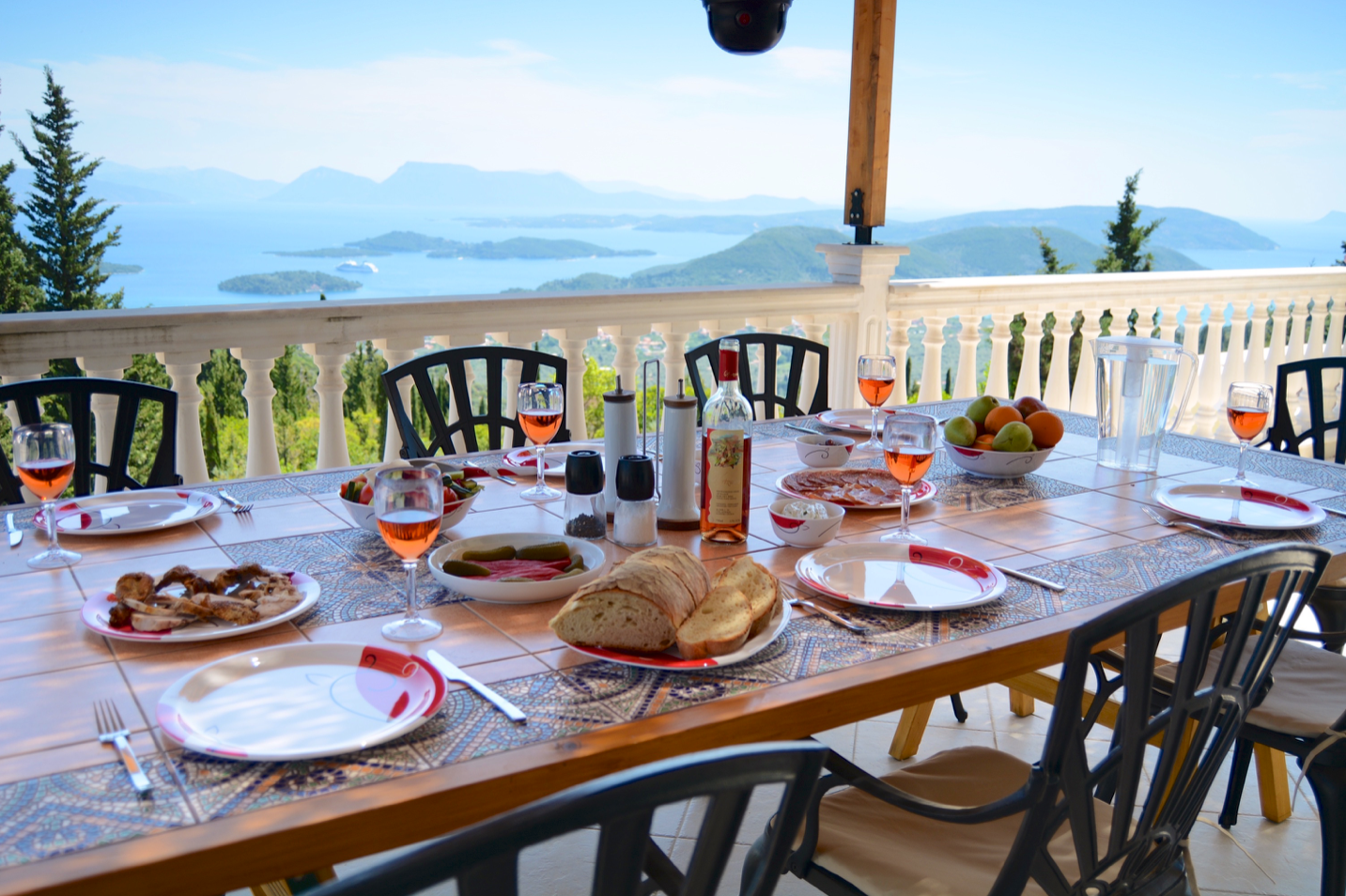 With a maximum of four photographers and two models you'll be shooting either 1:1 or 2:1 with our models.  You'll be shooting for 6 hours a day and the models will be working for 8 hours a day, to ensure you get the 1:1 time as well as the 2:1 time.  With five shoots at Villa Gabriella and four more around the island (a mixture of quaint town streets, Lefkada's famous wooden bridge, ruined castles and deserted beaches) you'll have every opportunity to capture some truly stunning images.  Most days we expect to shoot around 07:30 to 11:30 and 15:30 to 19:30, although the final evening shoot will need to be earlier to ensure everyone can have a light meal before getting back to the airport in time for the return flight to the U.K.
Photographic opportunities all around the villa, both morning and evening.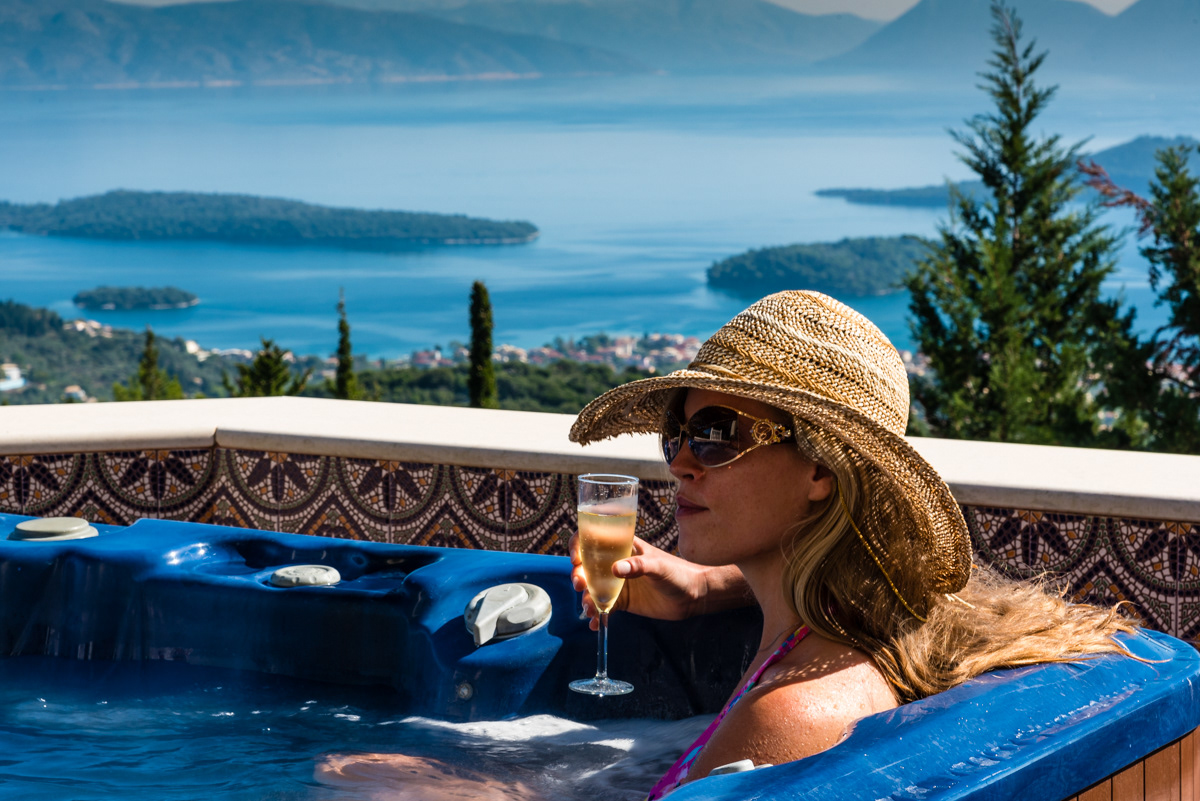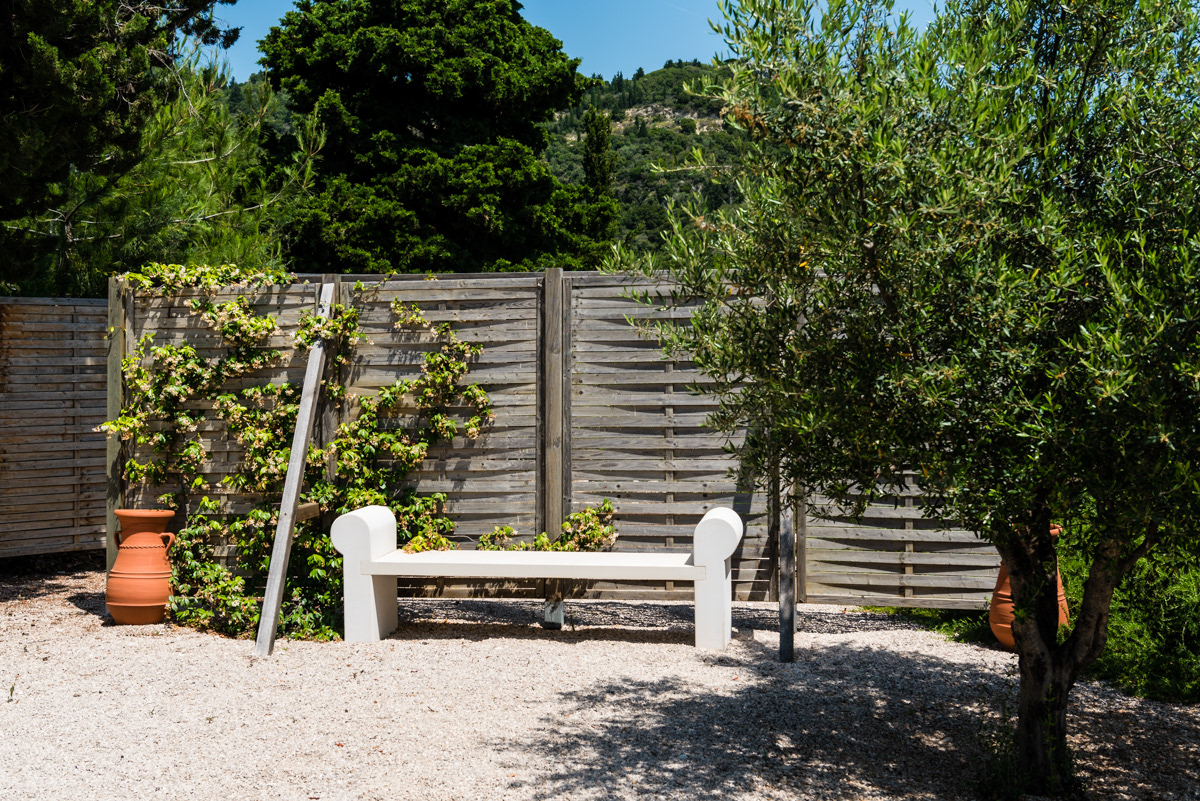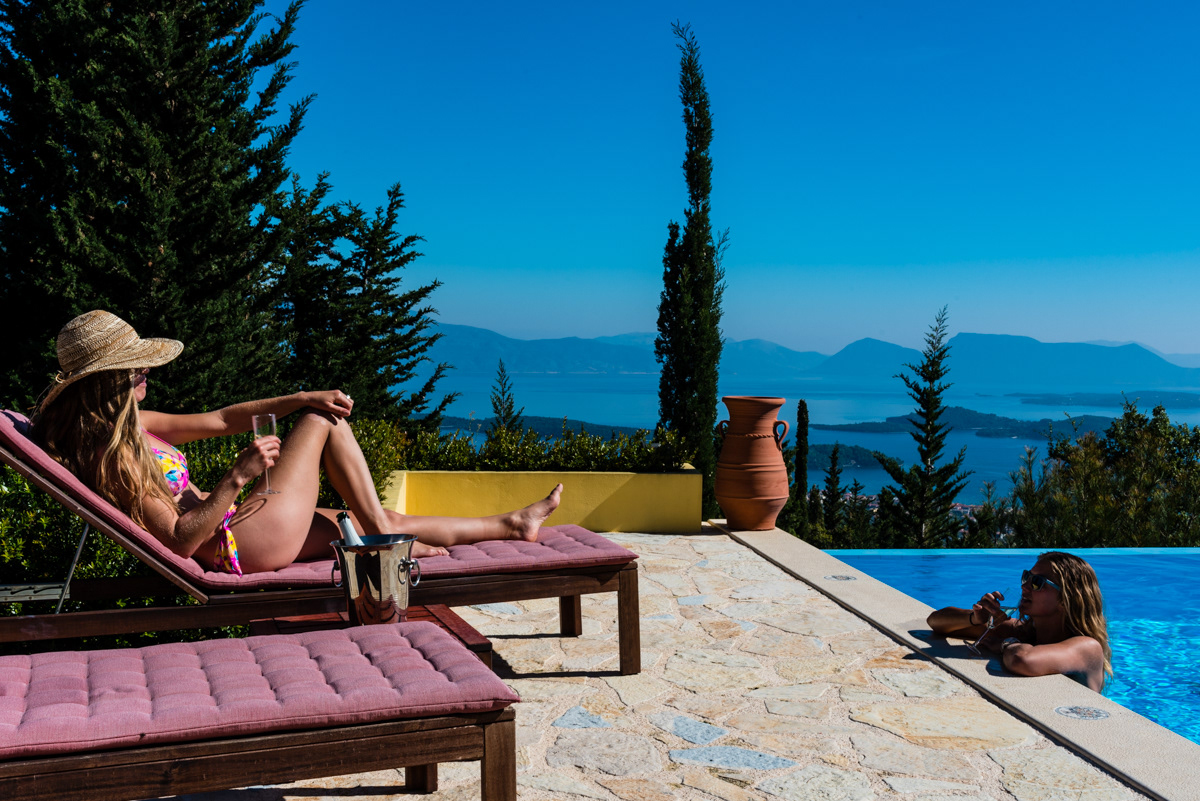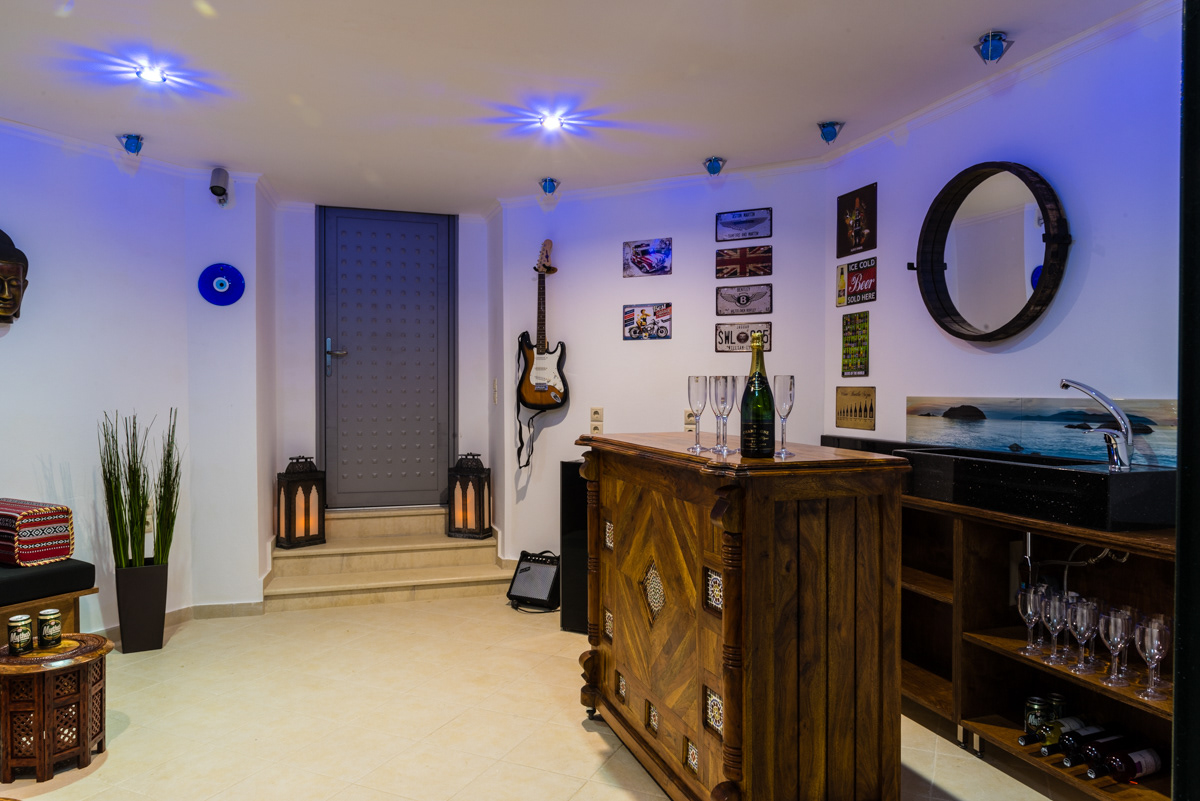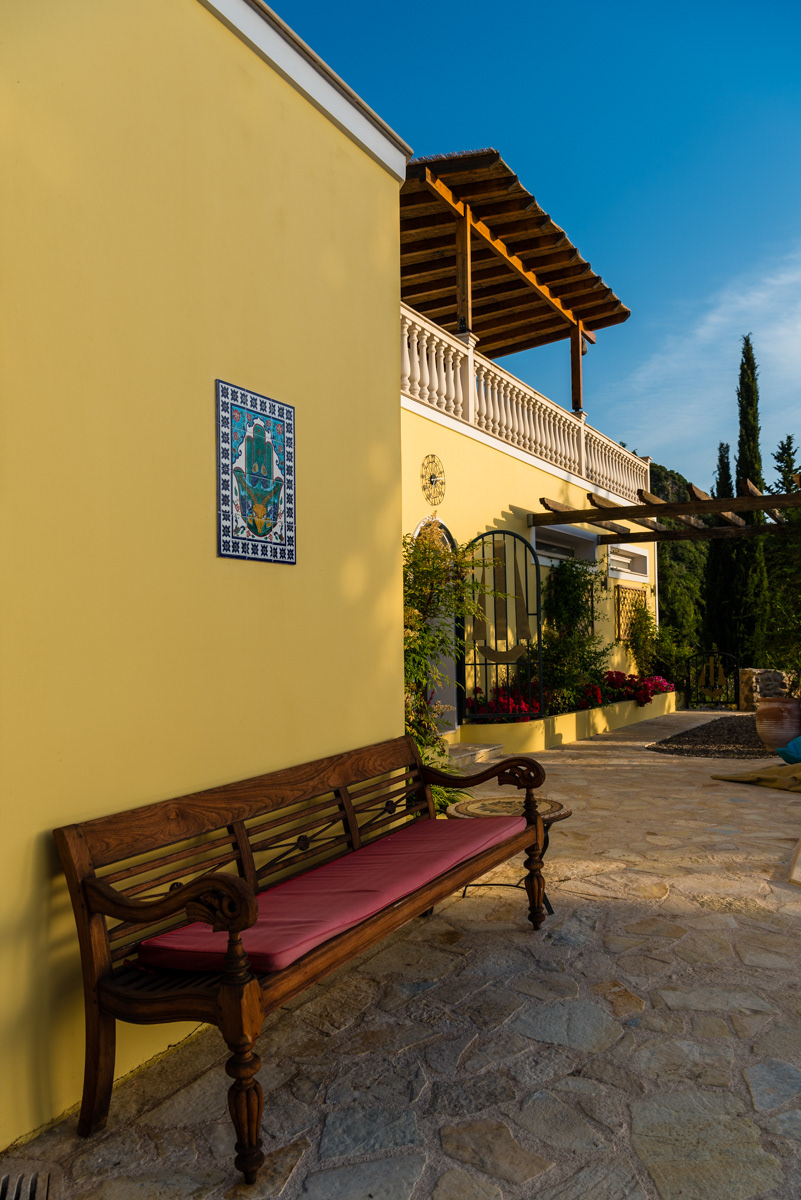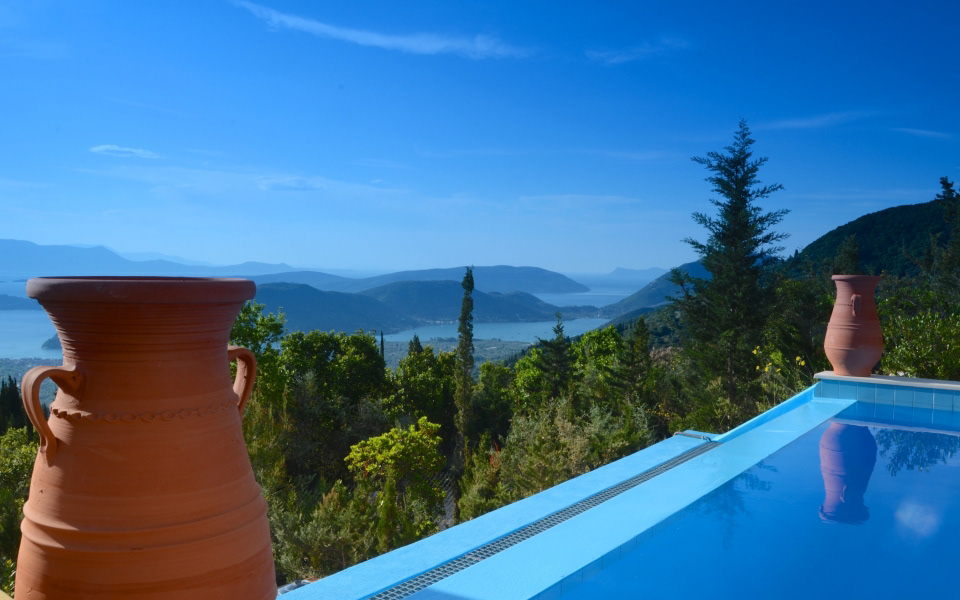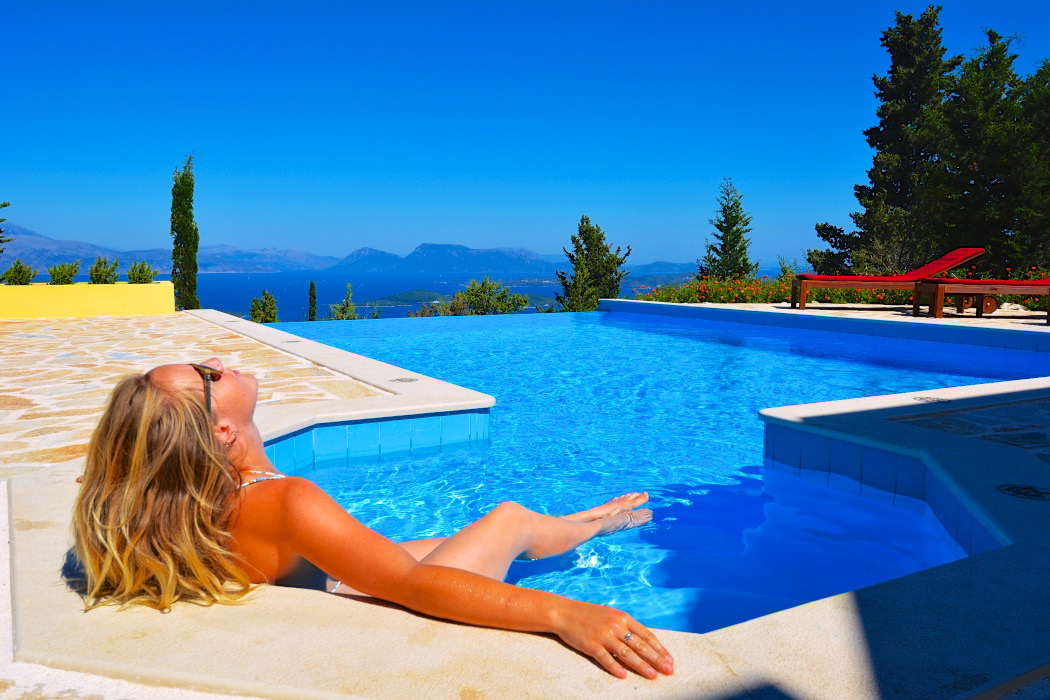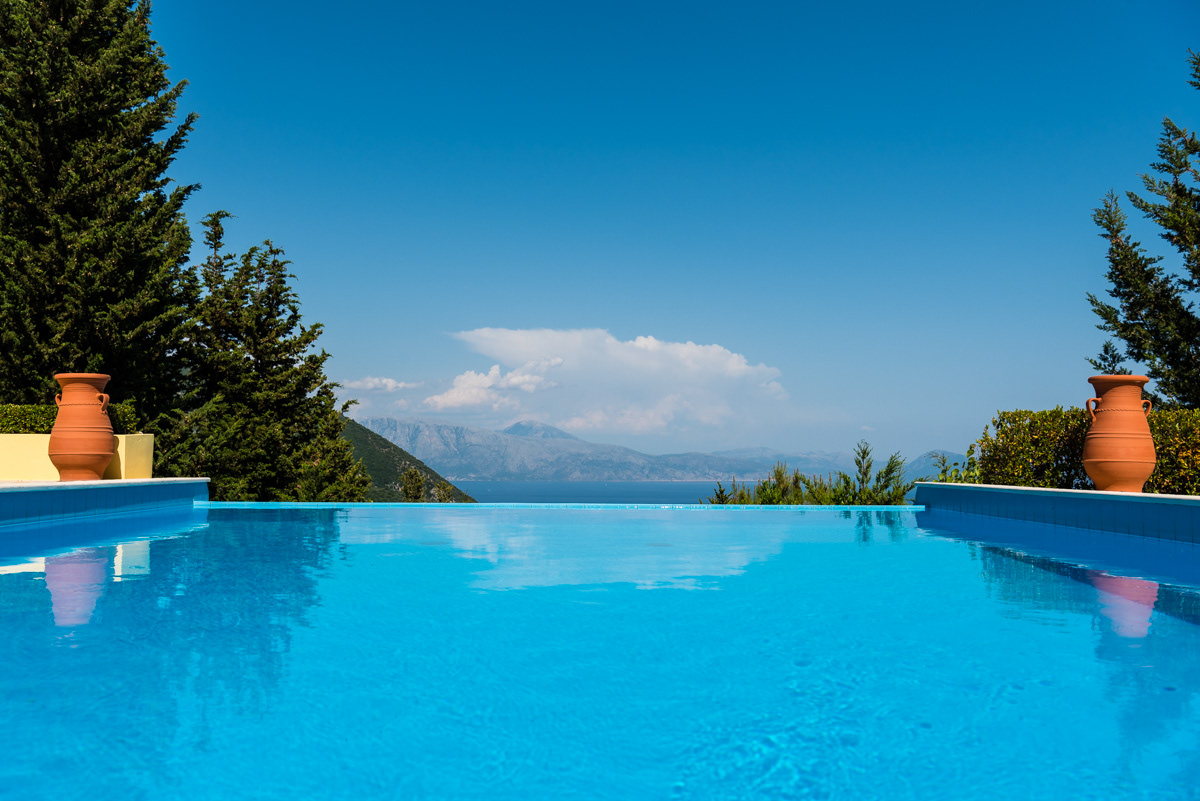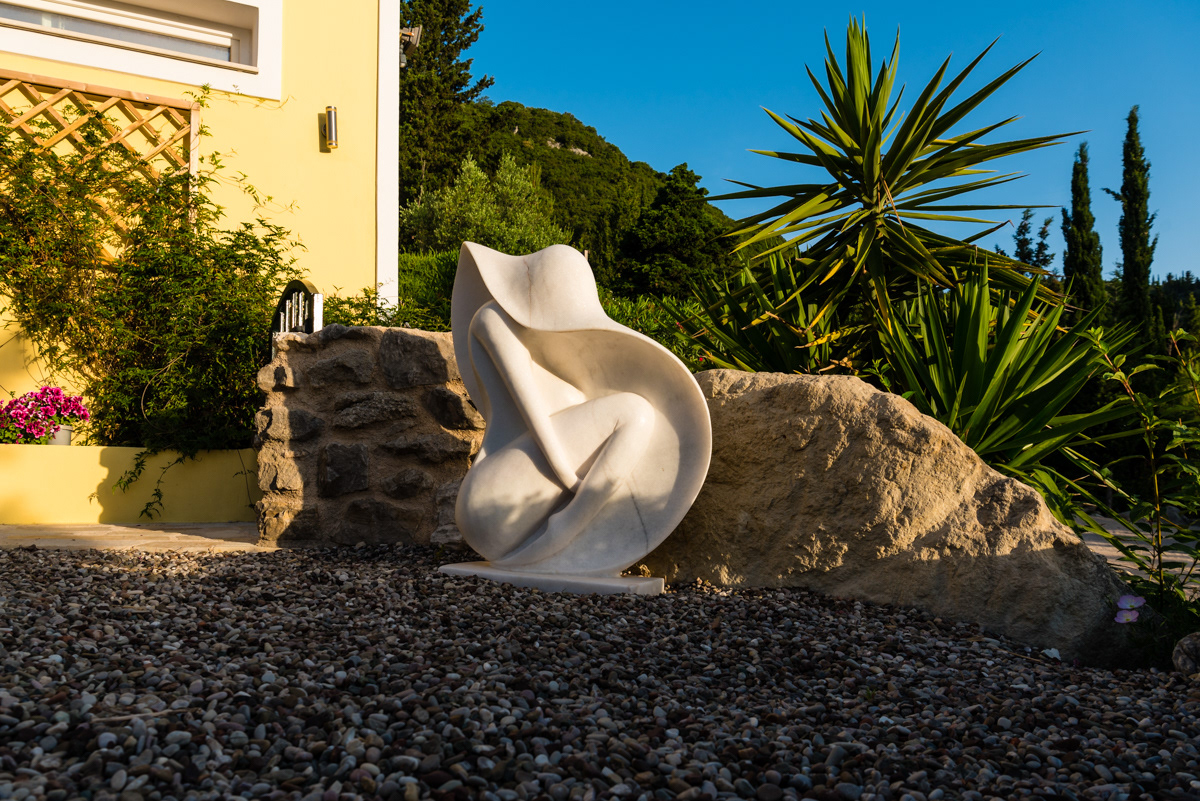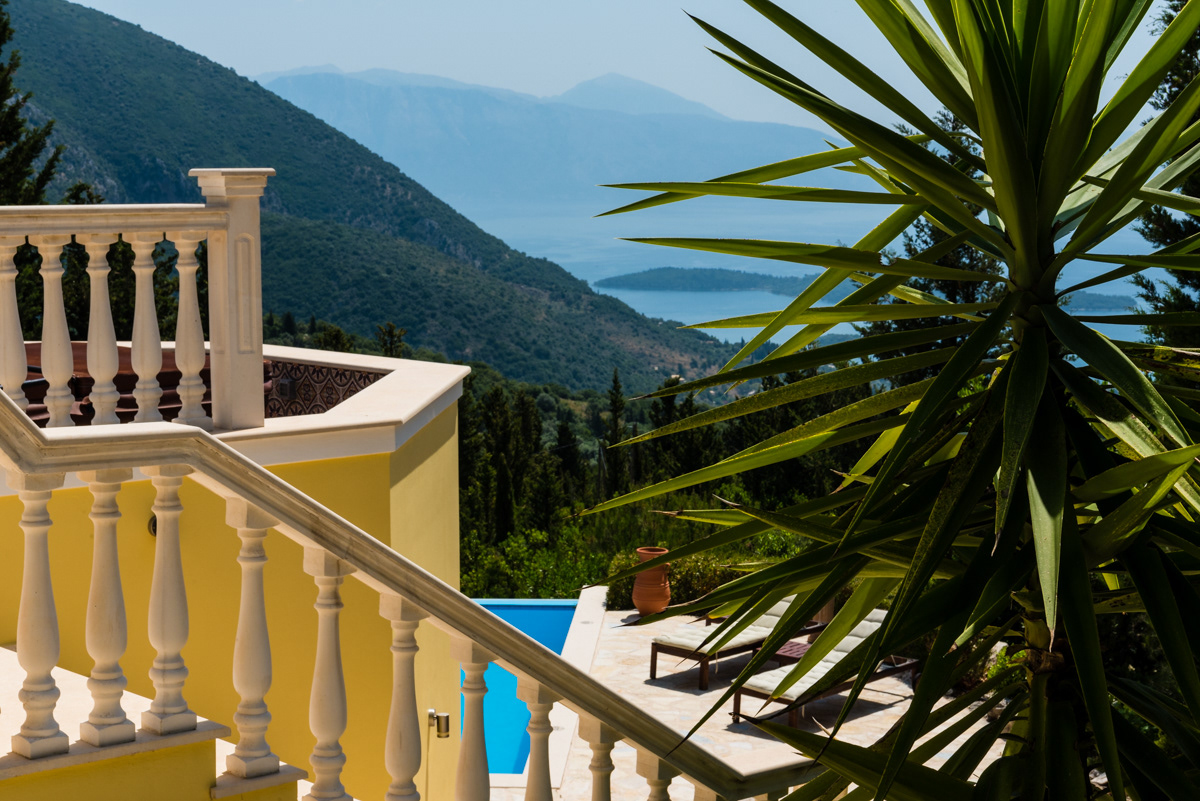 Just some of the beautiful locations for photography with our lovely models across the island!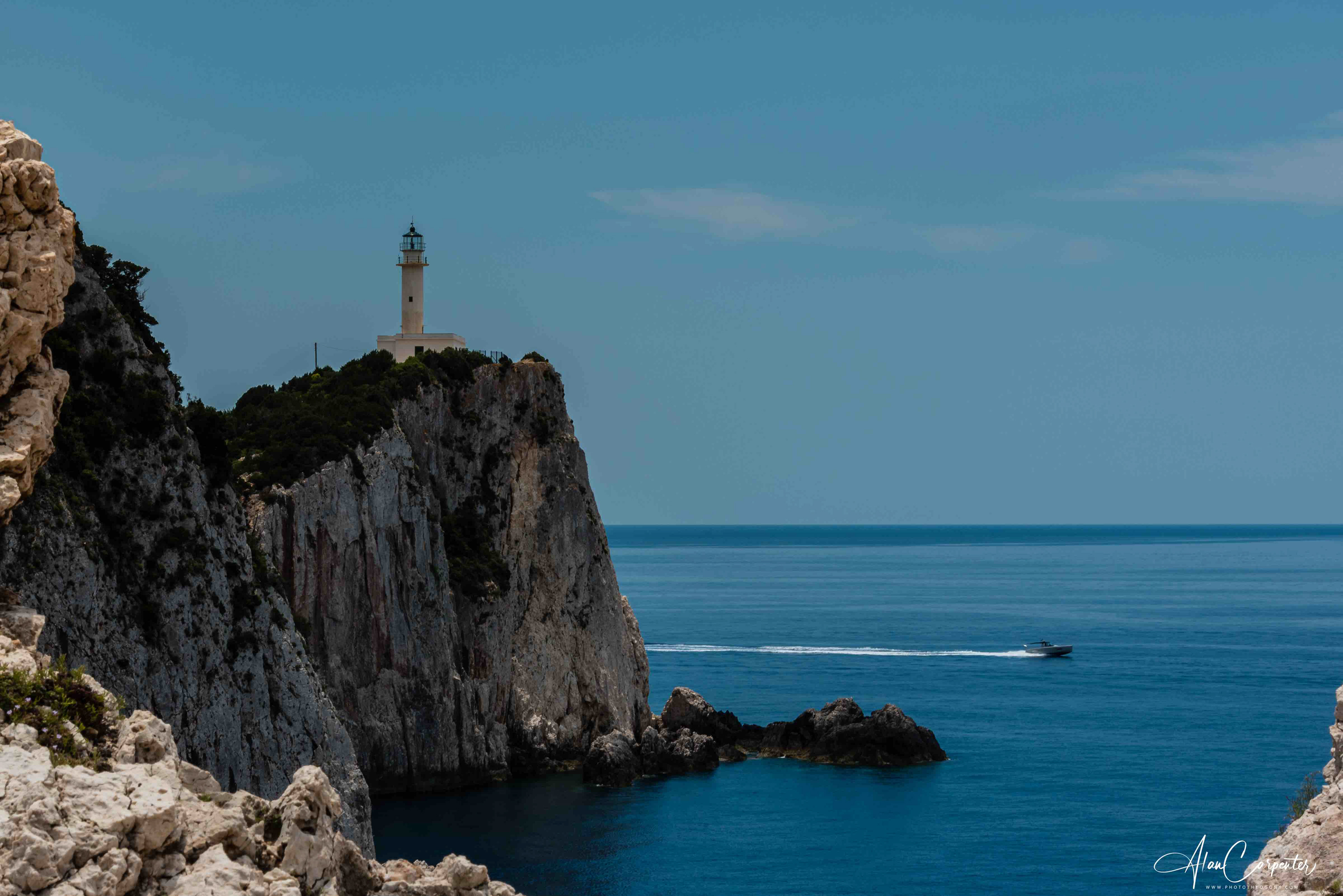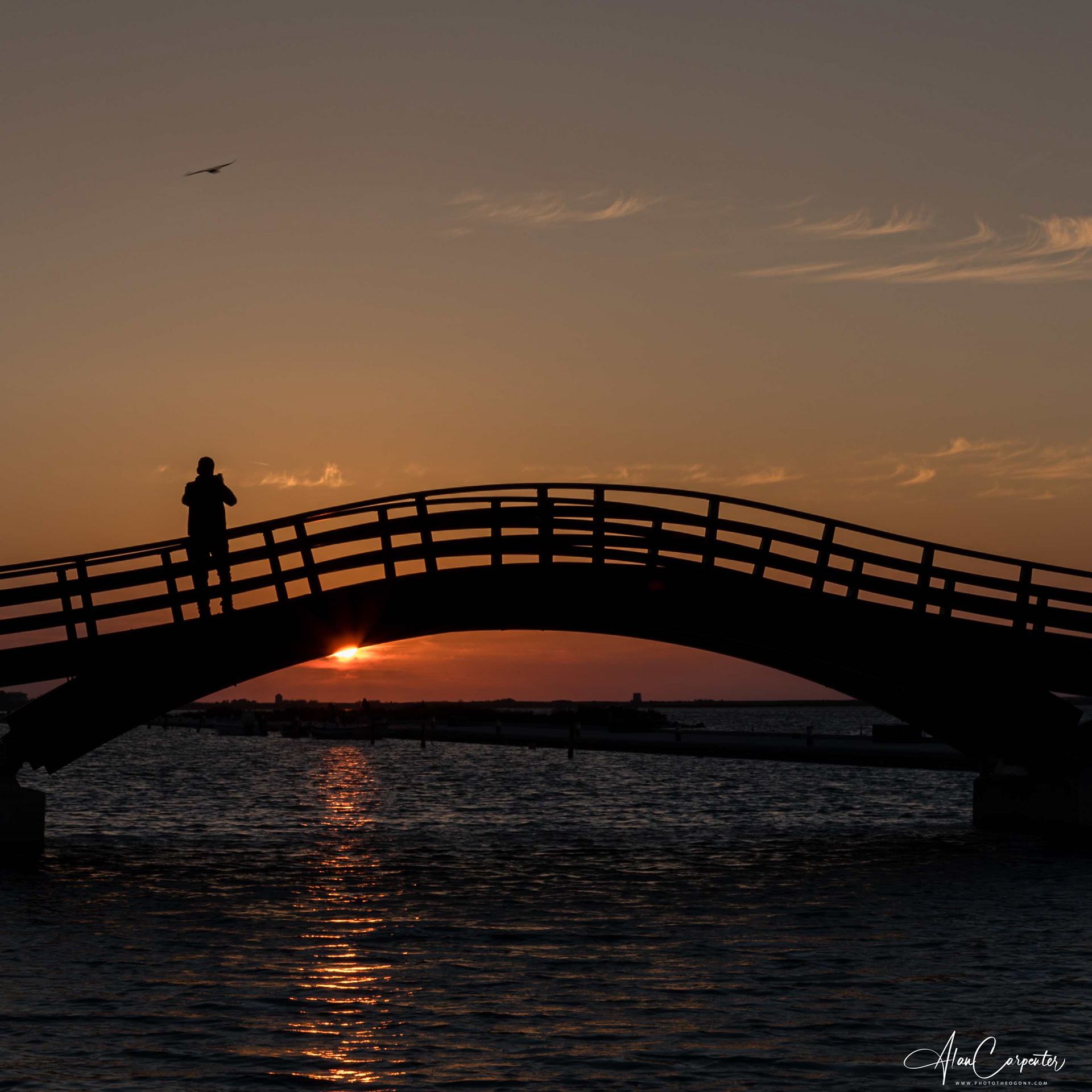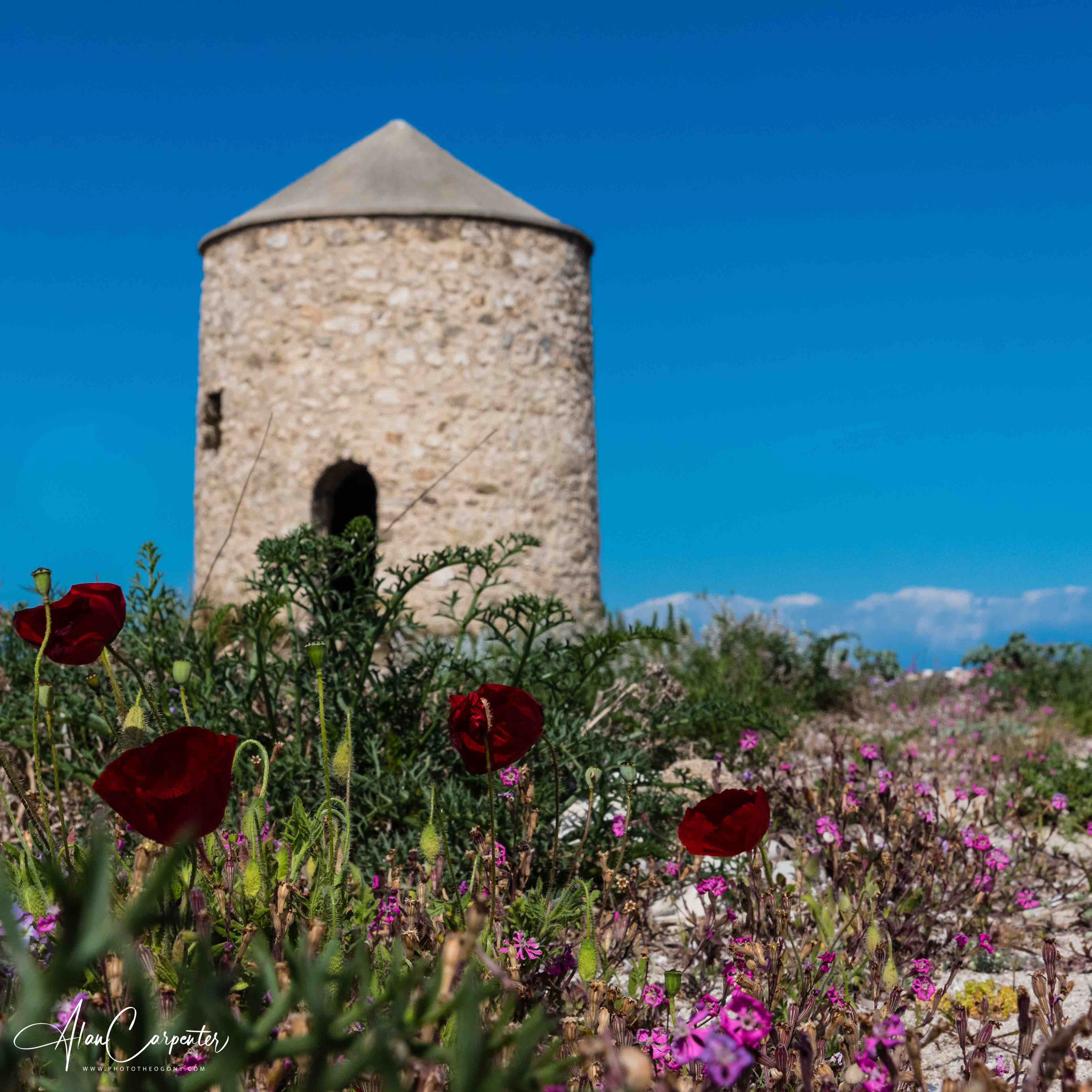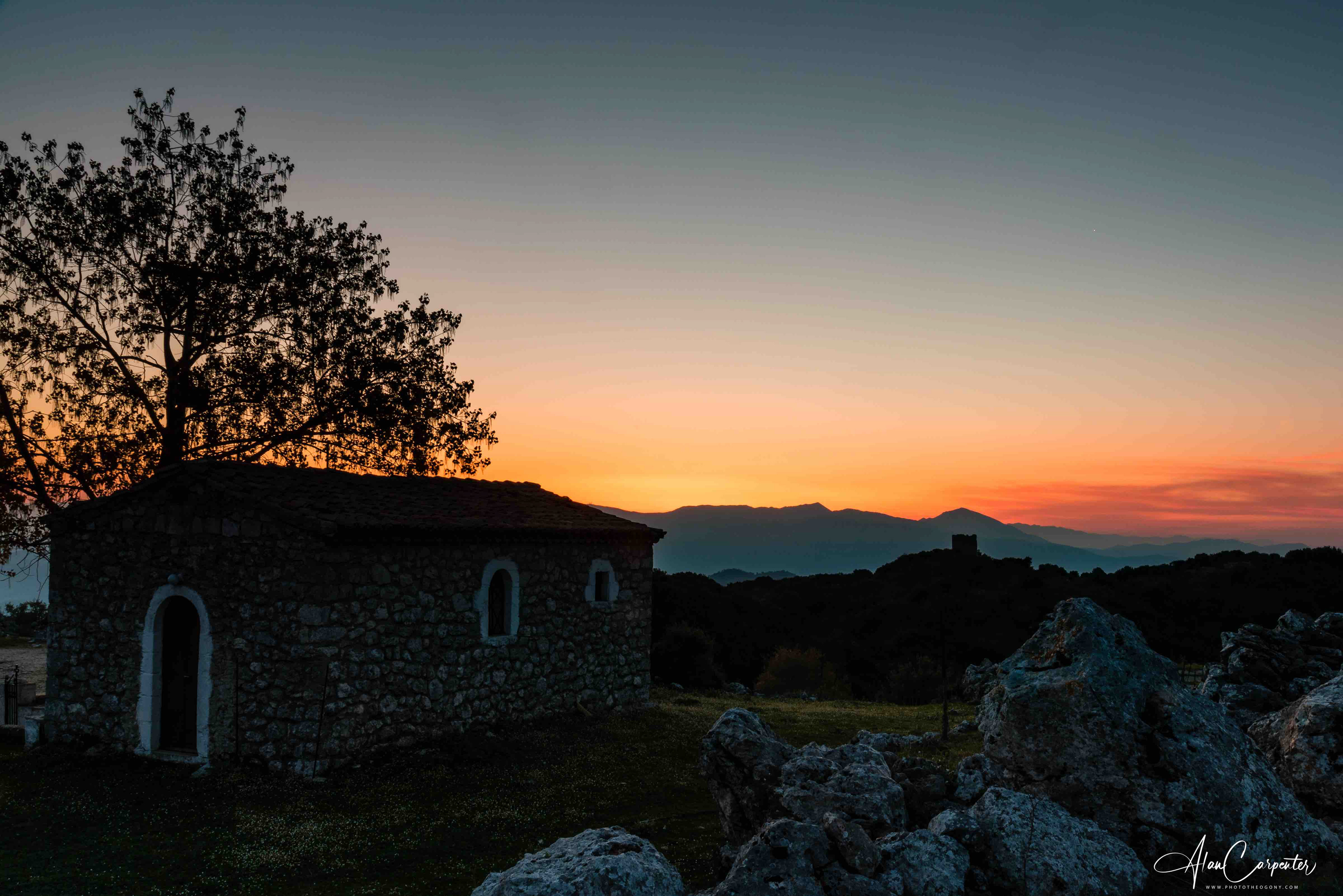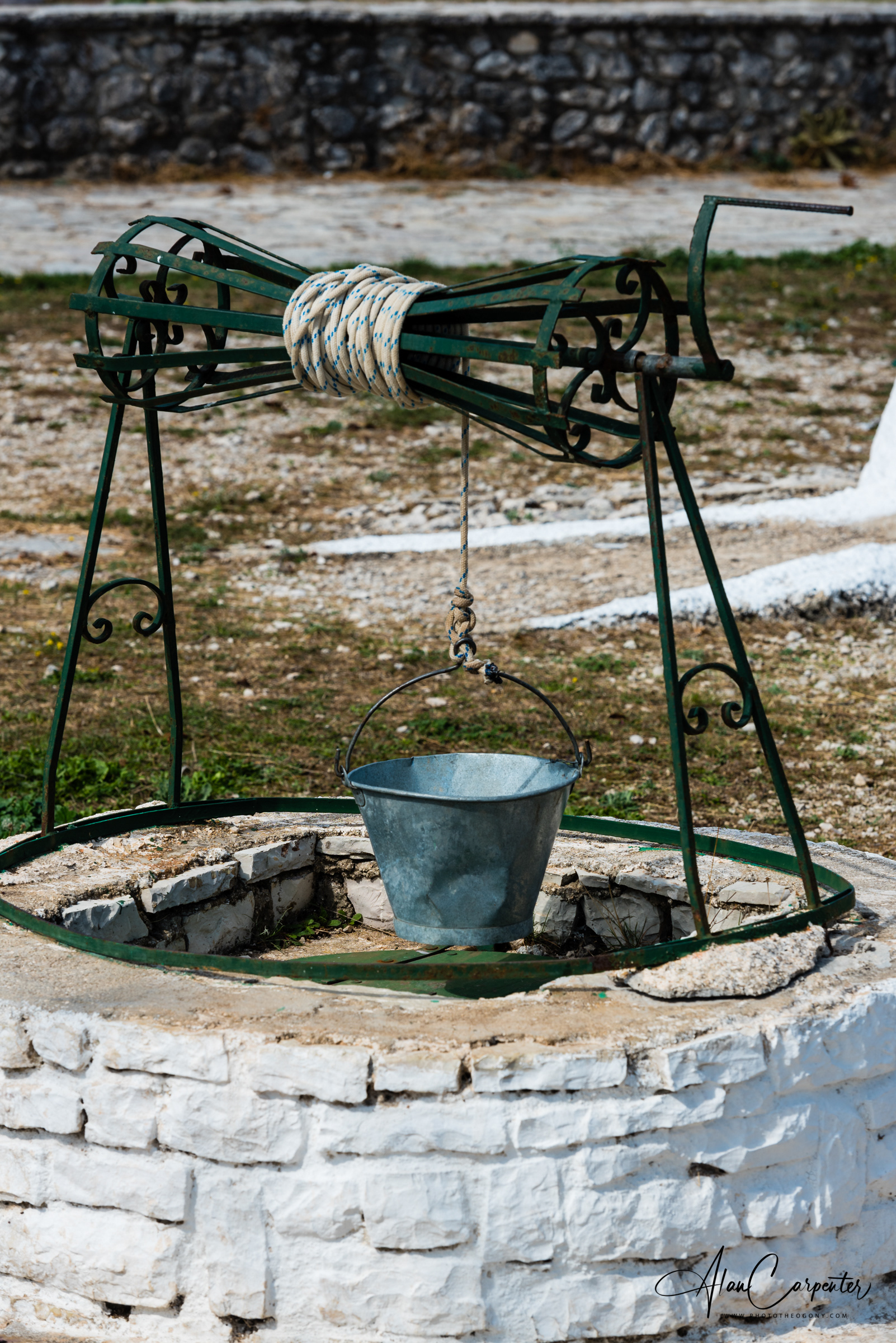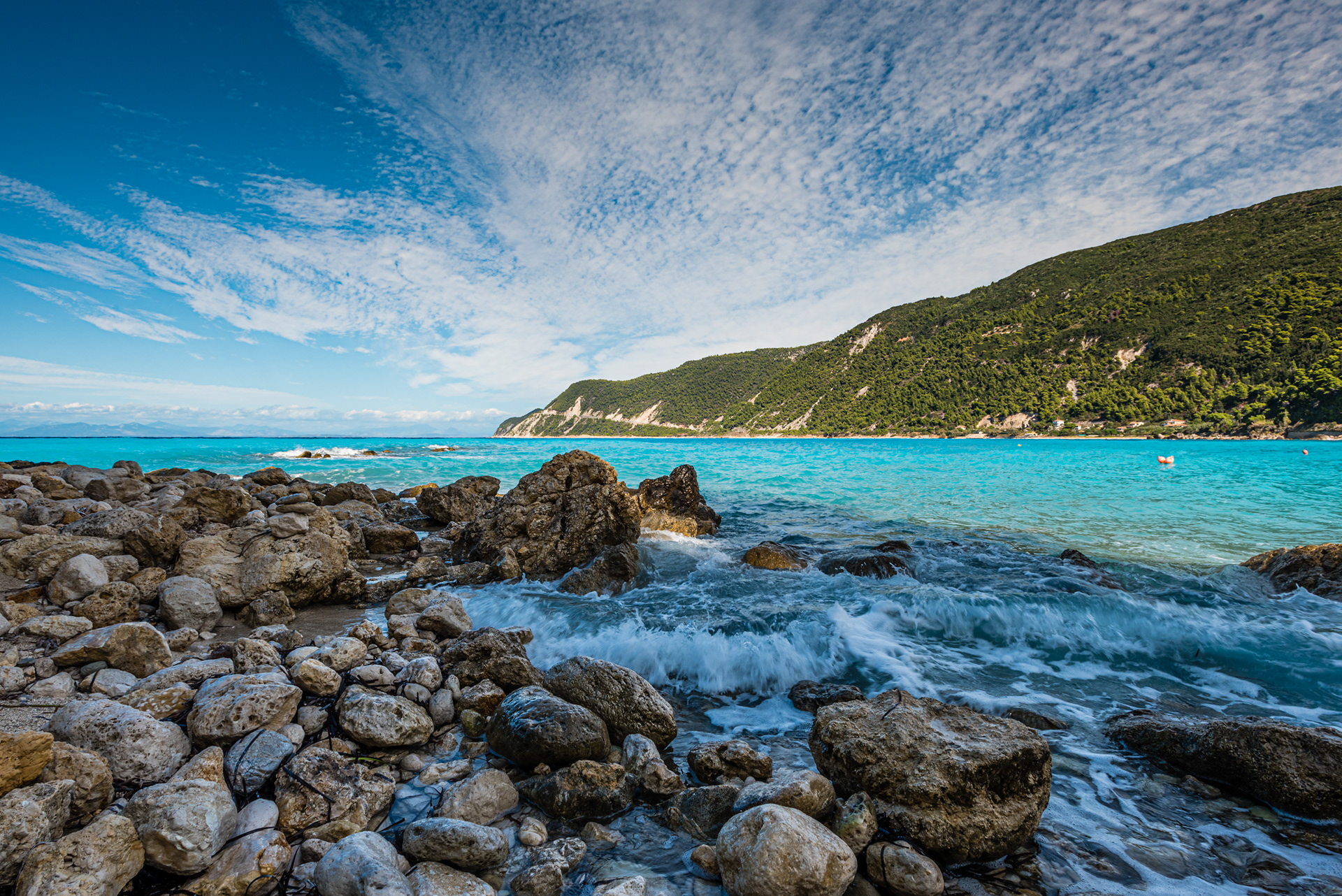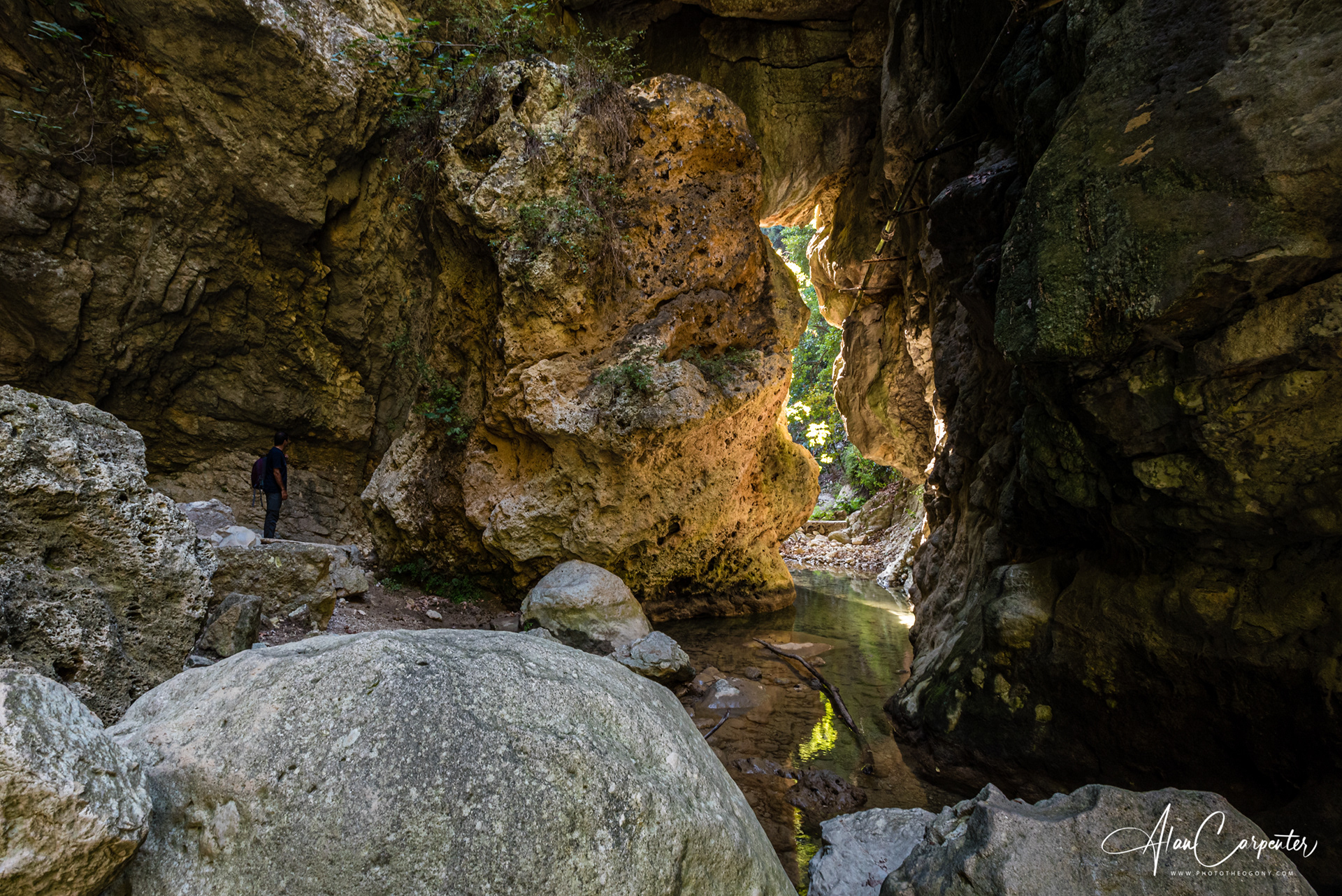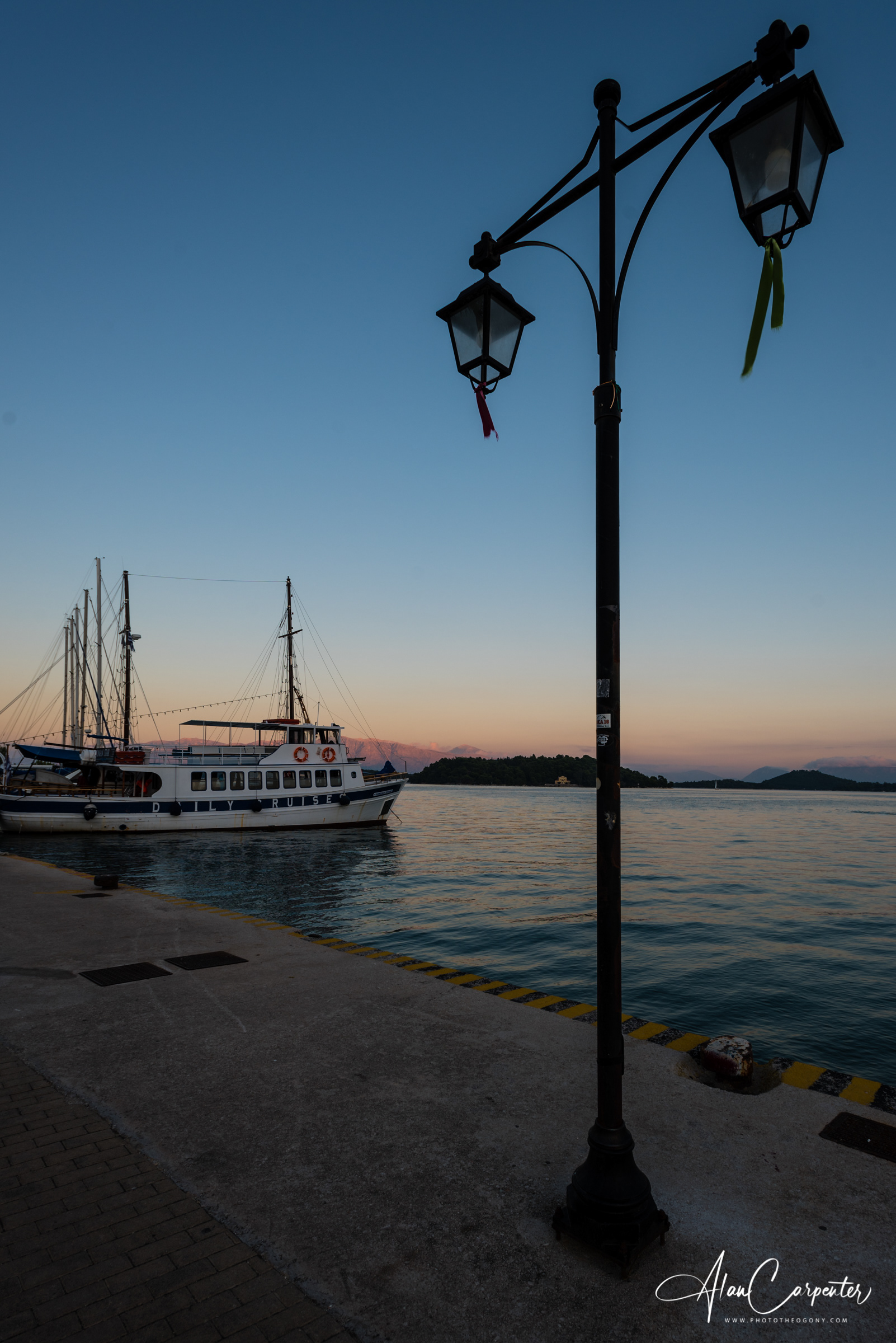 For this trip we're thrilled to have the highly professional Debbie Leema joining us.  Aside from being a brilliant model that gives every shoot 110%, Debbie is really great company too.  You can find out a bit more about Debbie on her PurplePort and her Instagram: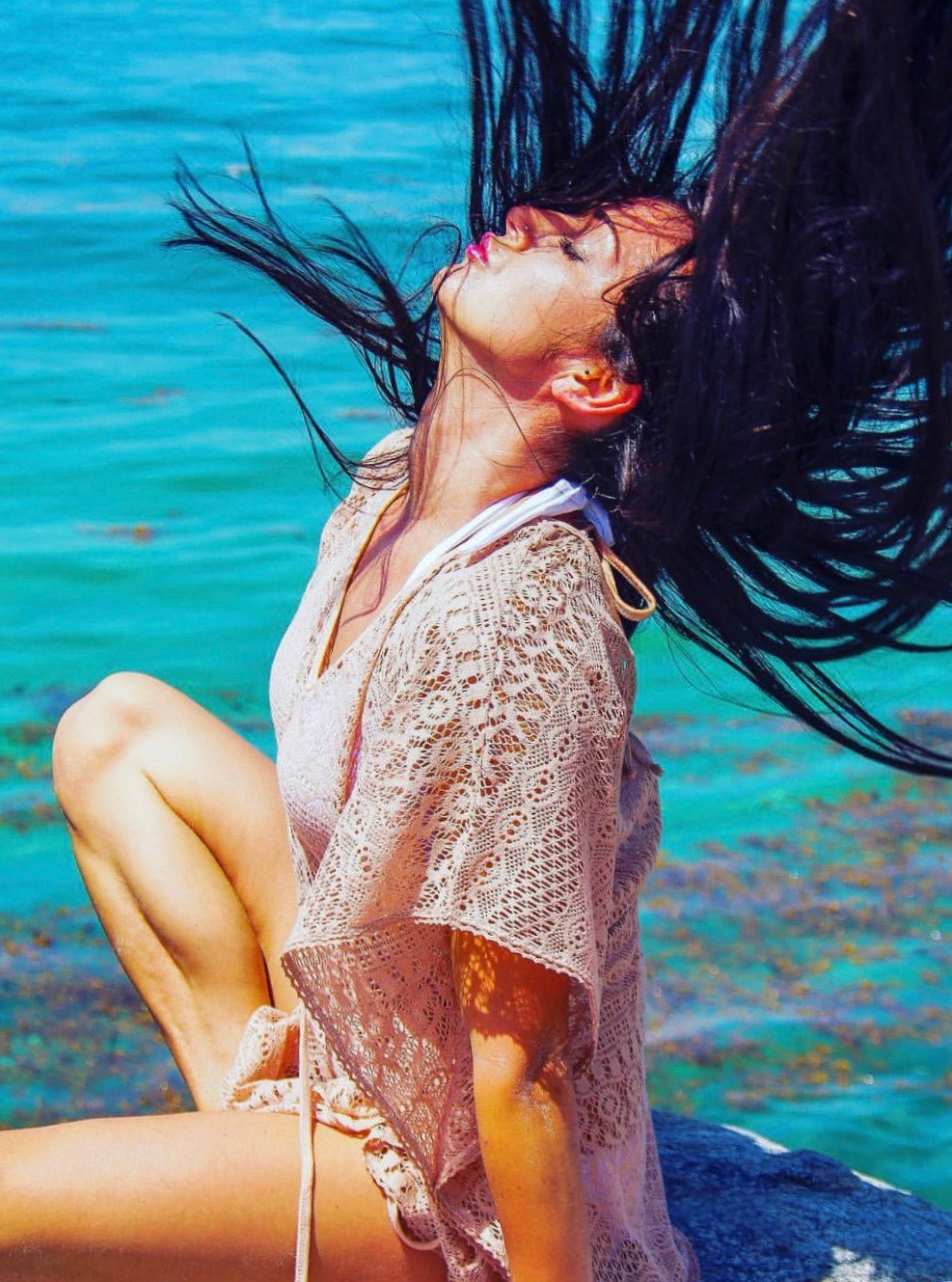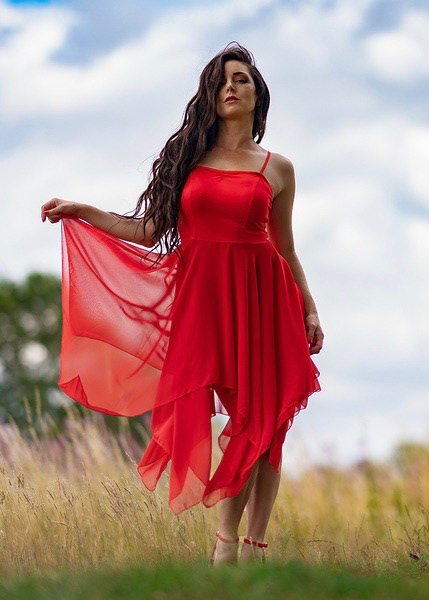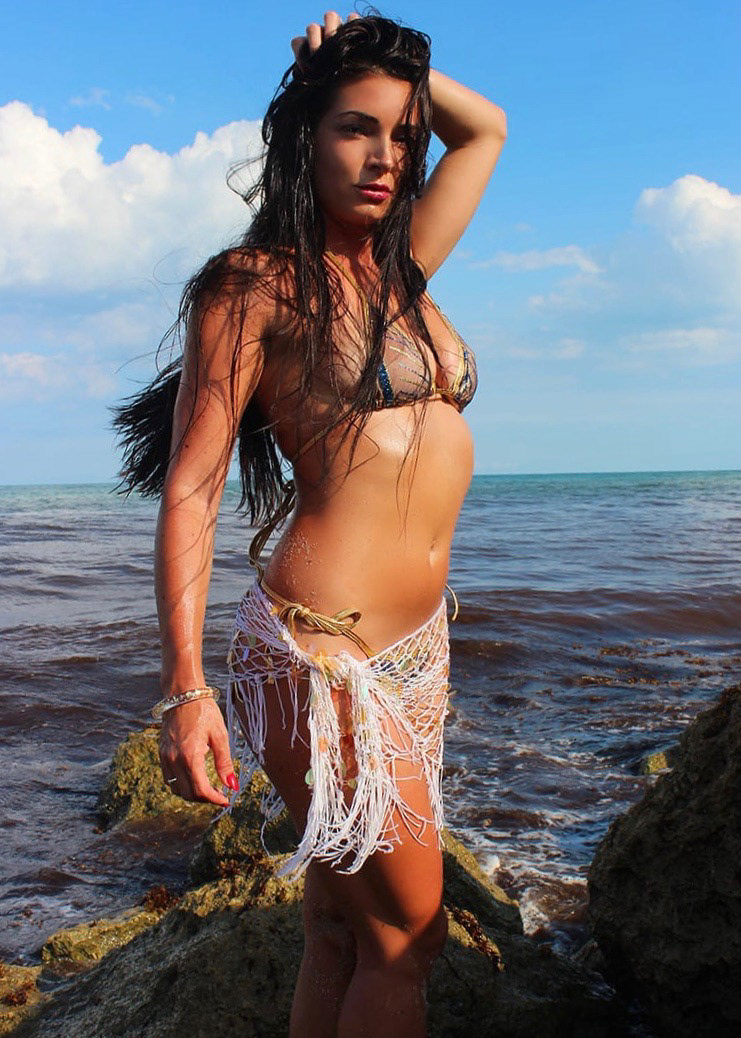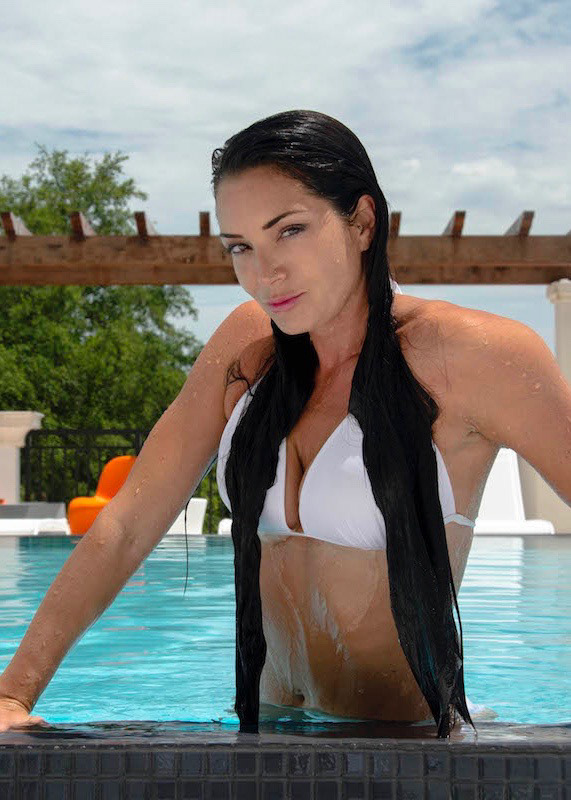 Debbie's "partner in crime" on this holiday is Mishballmodel.  Michelle is both a highly experienced and versatile model who, aside from being lovely company is also utterly committed to giving everything to each shoot.  You can find out a bit more about Mishballmodel here:
Both our lovely models will be working across the genres of fashion, swimsuit & lingerie and art nude during the holiday. Different shoots will be planned at different levels, depending on location.  Naturally they'll also both be bring some fabulous outfits and putting on a brilliant display of make up, hair styling and striking some magical poses.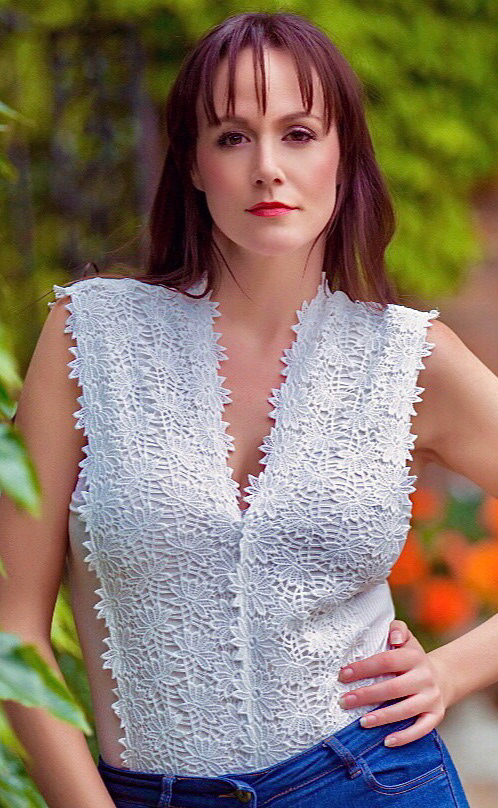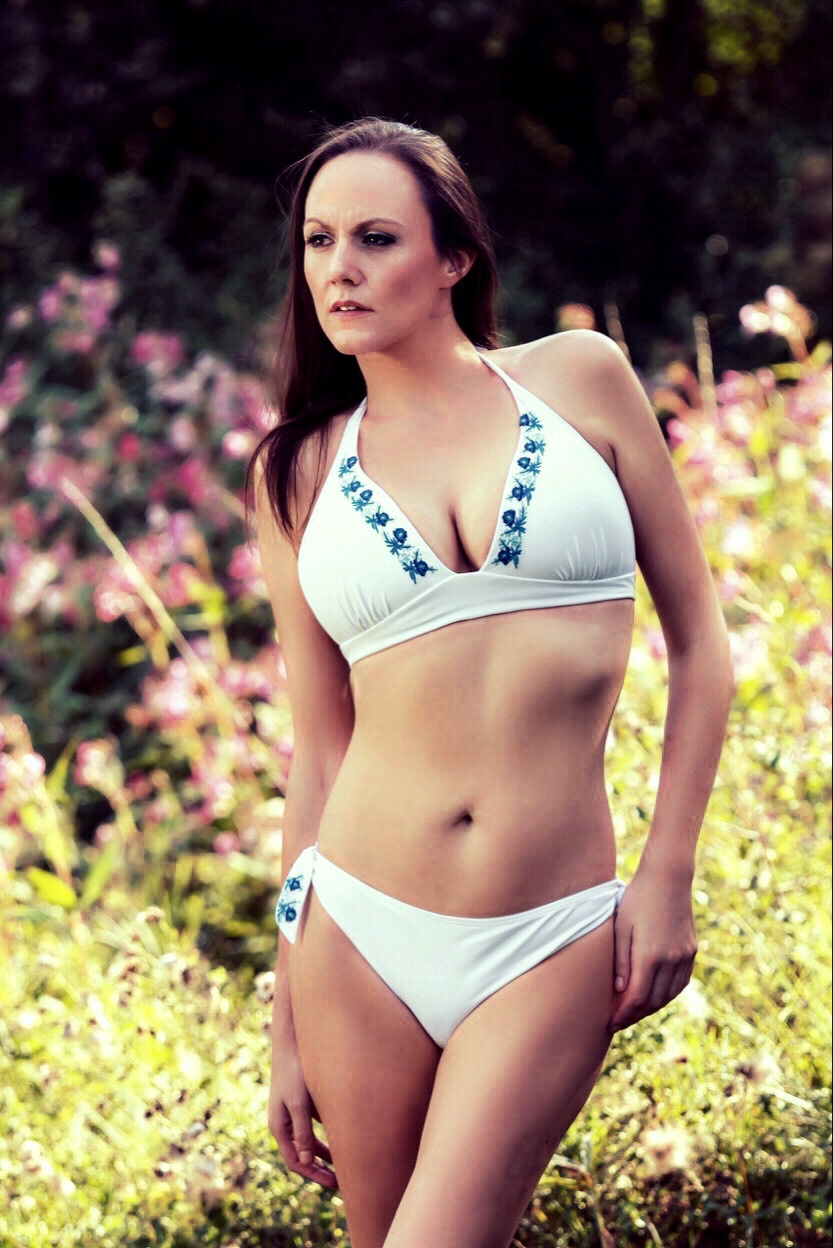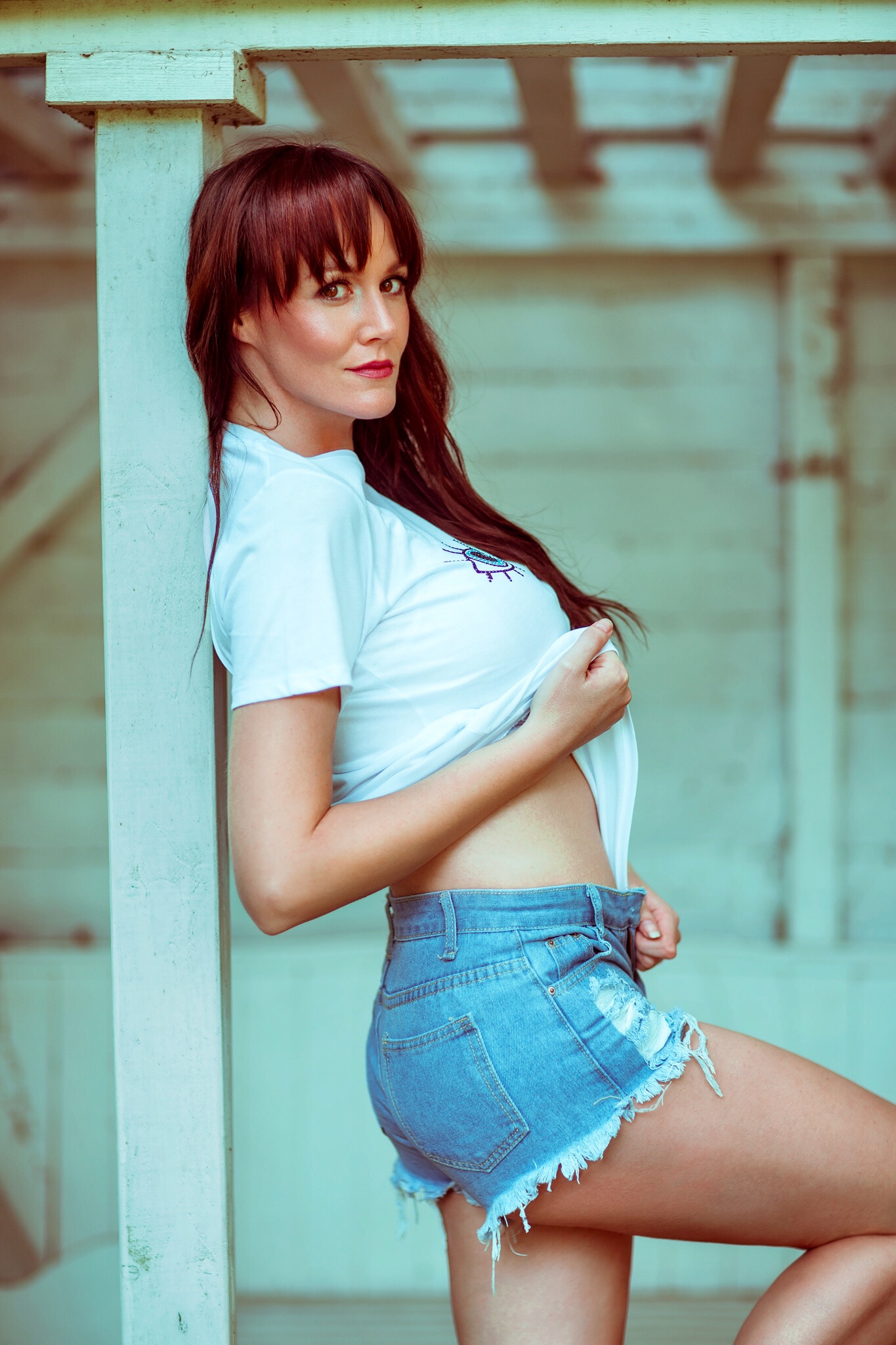 Villa Gabriella is about a 45 minute drive from the airport of Preveza which is about a 3 hour flight from London.  We're asking that you arrive on the Easyjet flights below to allow us to manage a co-ordinated pick up and transfer.  Of course, you're welcome to make different arrangements but you'll need to arrive / depart to the villa yourself.  If you fancy hiring a car to explore the island during the non-shooting times then we can advise on the best arrangements.
Outbound: EZY8369 LGW-PVK 17/9/20 06:45-12:00
Inbound: EZY8370 PVK-LGW 21/9/20 21:25-22:55
With all this luxury, exclusivity, two stunning models and such a great location you'd be forgiven for thinking this might be an unaffordable photographic holiday.  With nine shoots spread over 4.5 days and a maximum ratio of two photographers per model we think it's great value for money at just £1,950 per photographer.  If your partner wants to come and shoot (there's just the one space for this) then that's an additional £900.  Or, if your partner just wants to enjoy this lovely Ionian island; the luxury of Villa Gabriella and some Greek sunshine and relaxation, well that's just an extra £300.  A deposit of £500 secures your place with the final payment due by August 6th 2020.
Just get in touch by dropping me an email at: alan@phototheogony.com
Or if you'd like to discuss the holiday in more detail then just give me, Alan, a call on 07850 855194.