And now I take pictures ....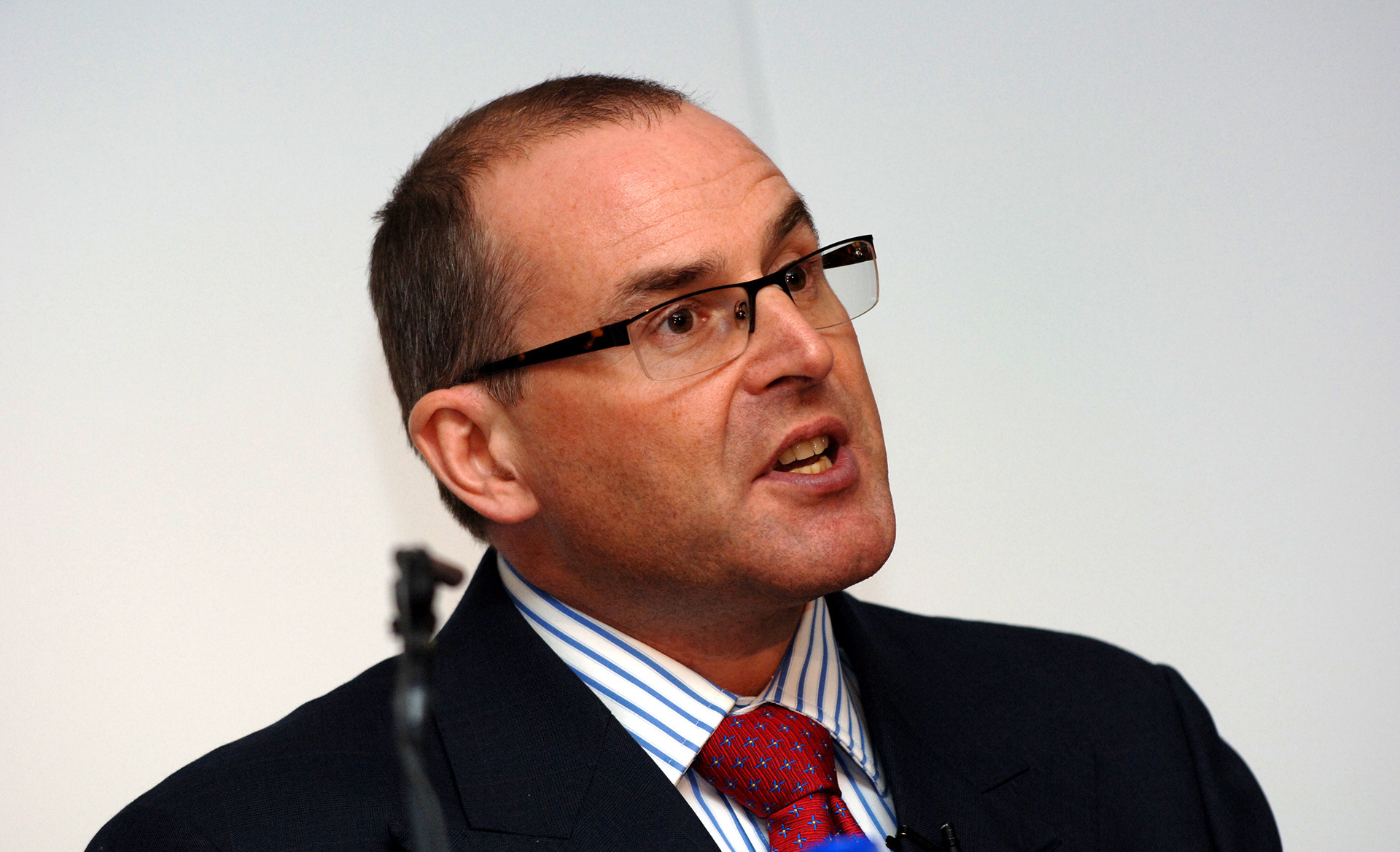 I spent 30 years working in the global automotive industry in sales and marketing with Ford, Volvo & Toyota.
I've lead teams of over 100 people.  I've delivered huge brand and tactical marketing campaigns.
I've negotiated with governments and most of the world's leading blue-chip companies.
I've run divisions with hundred-million dollar plus bottom lines.
And I've seen pretty much everything corporate life has to offer.
But now I take pictures .....
What my background allows me to do is understand your business.  What my talent with a camera allows me to do is help illustrate the story of your people, your product and your brand.
I'd love to help you tell your brand story with pictures that are relevant and authentic to your brand.  Authenticity helps you build engagement with your stakeholders.  If ever a picture should be worth a thousand words it's when the reputation of your brand is concerned.  Don't trust that to stock imagery.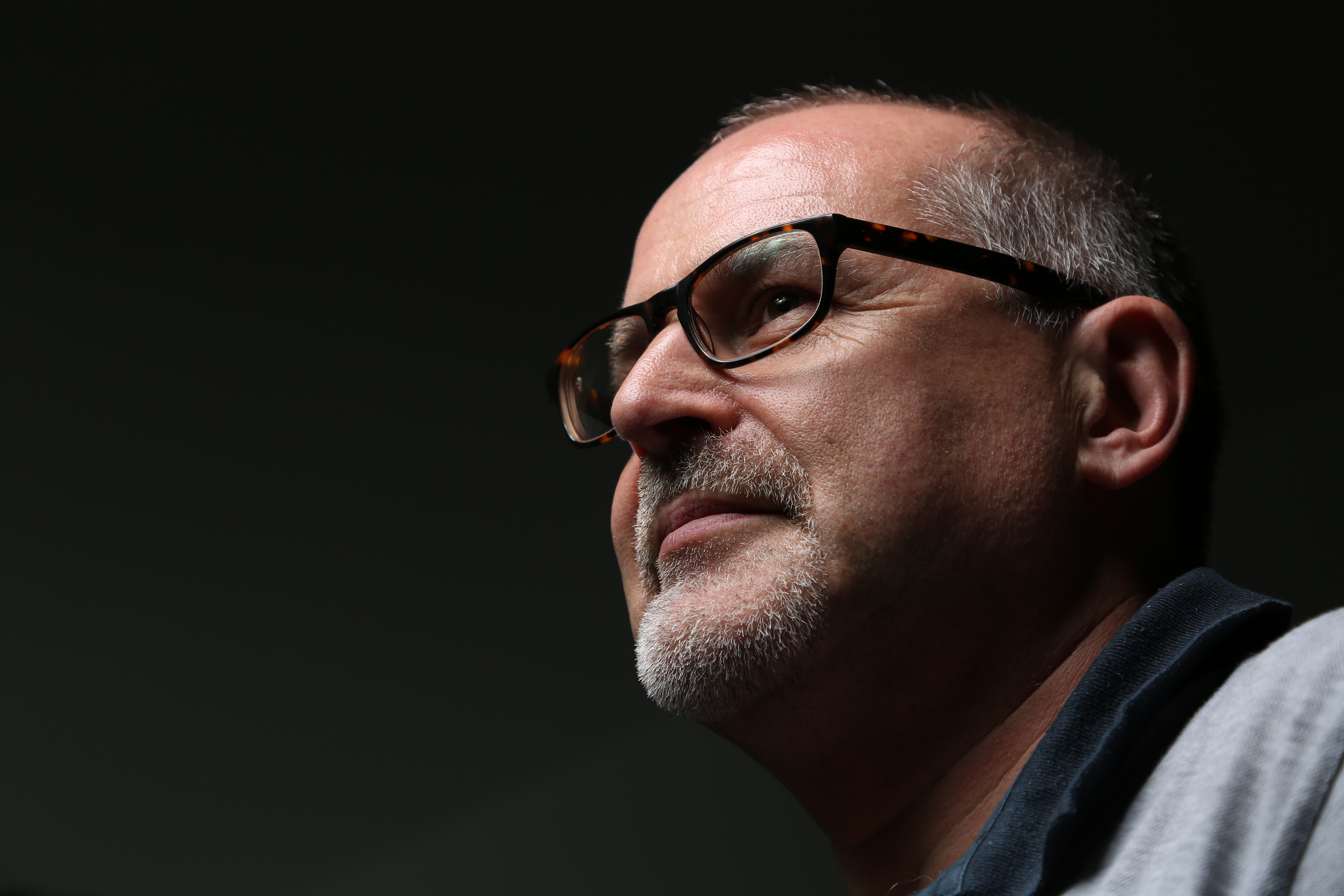 I also have more than a passing interest in Environmental issues having an Advanced Diploma (Postgraduate) in Environmental Decision Making.  Conveying your brand's sustainability message is a complex matter and in an era when social scrutiny of sustainability is growing then you need to tell an authentic and credible sustainability story.  I'm unusually well qualified to understand these issues and help you tell that story.
As a qualified member of The Societies of Photographers you can rest assured you're in competent and professional hands.
Based in Surbiton, Surrey I'm well placed for London, Surrey and even further afield given my proximity to both London Heathrow & London Gatwick airports.  Give me a call on +44 7850 855194 or drop me an email at alan@phototheogony.com and let's chat about how I can help you tell your brand story.