In the era of the smart phone & inexpensive light boxes it's not too hard for anyone to capture a reasonable image of a small product on a plain white background for a website.
But if you need images with emotion; images that engage the viewer's emotions or images that tell your customers a lifestyle story then you need the services of a professional photographer, with creative vision and the facilities to make your products really stand out. Give us a shout and let's talk about taking your product imagery to a different level.
I hold a Licentiate qualification in commercial photography with The Societies of Photographers, alongside my membership of the British Institute of Professional Photography meaning your image needs are in safe hands.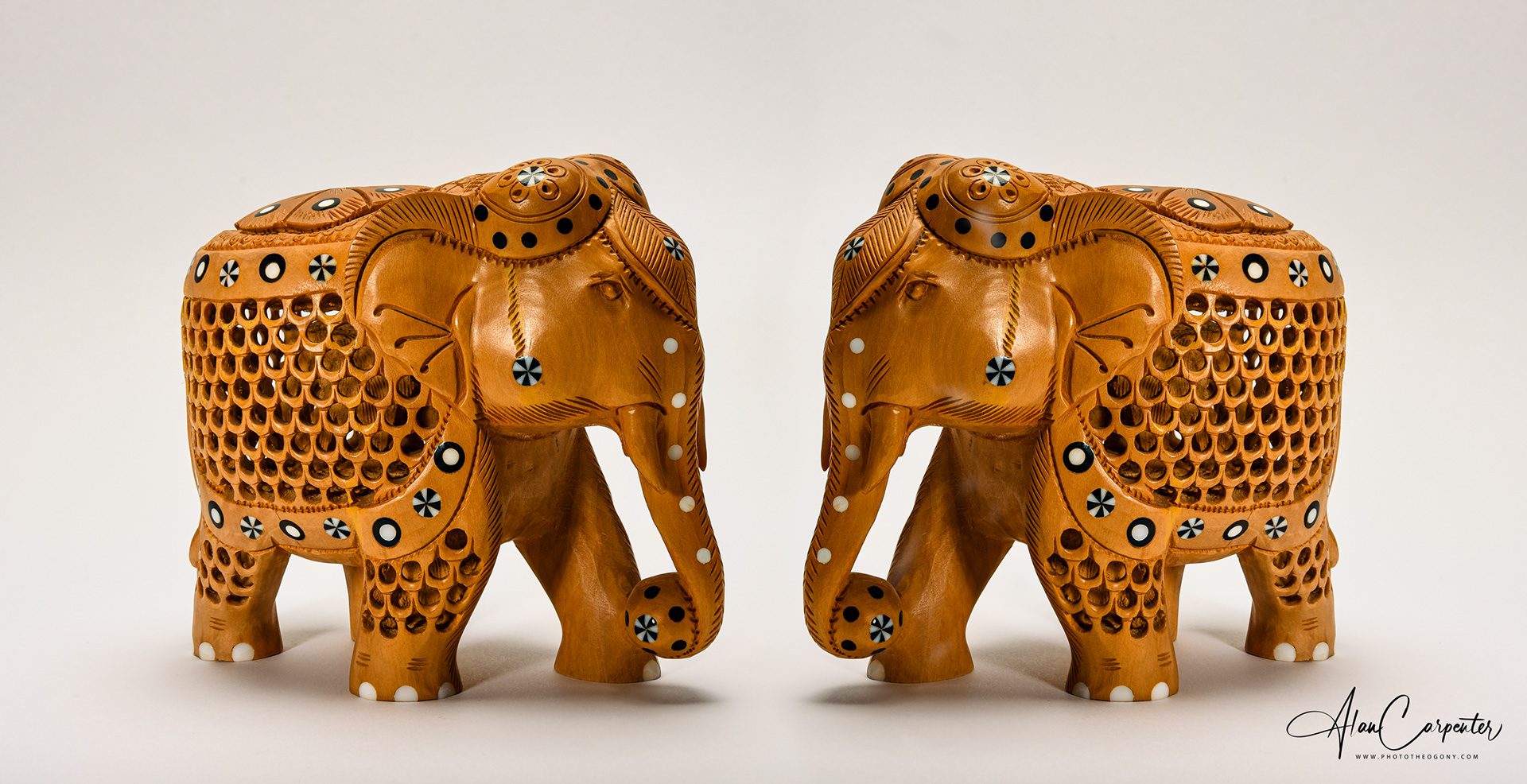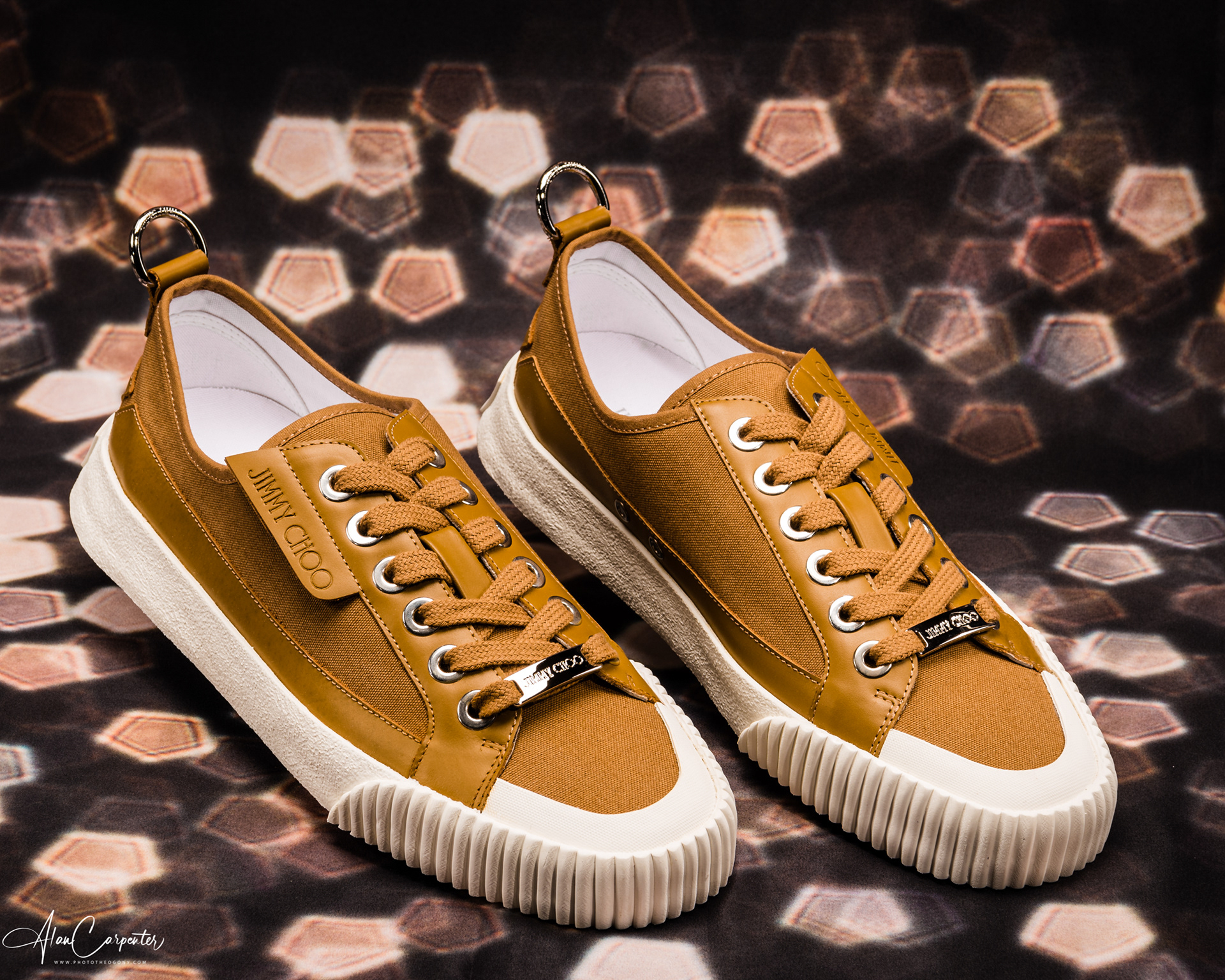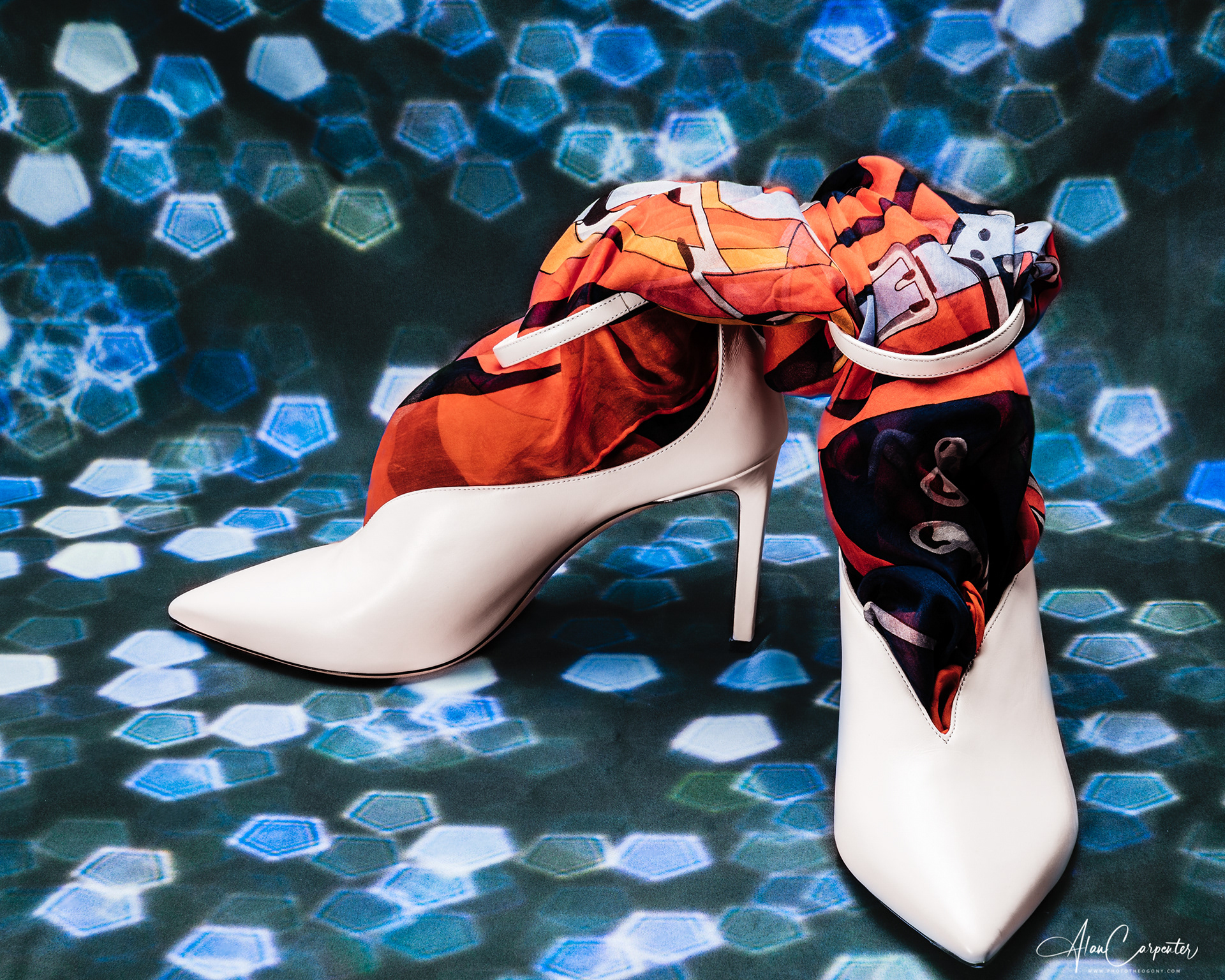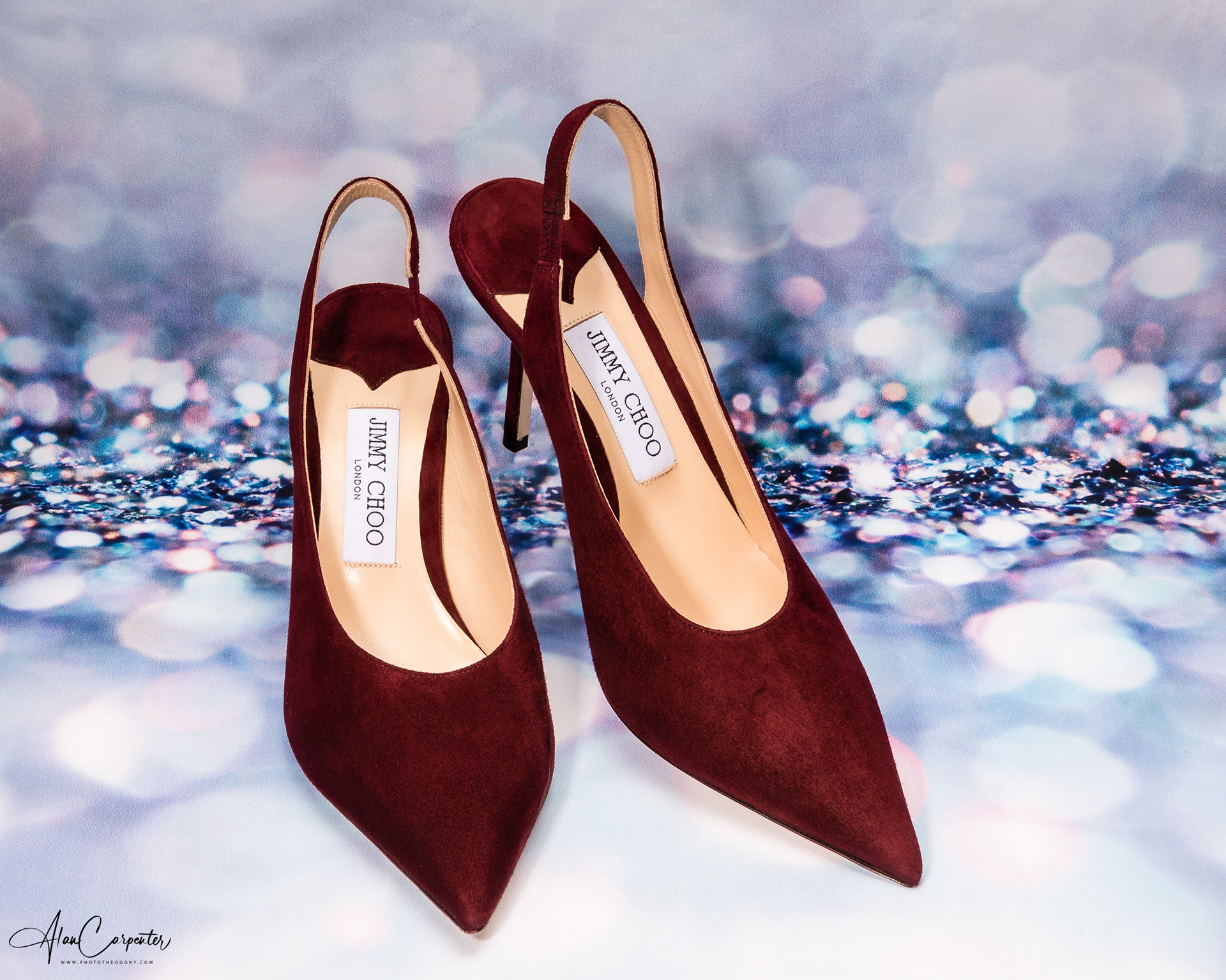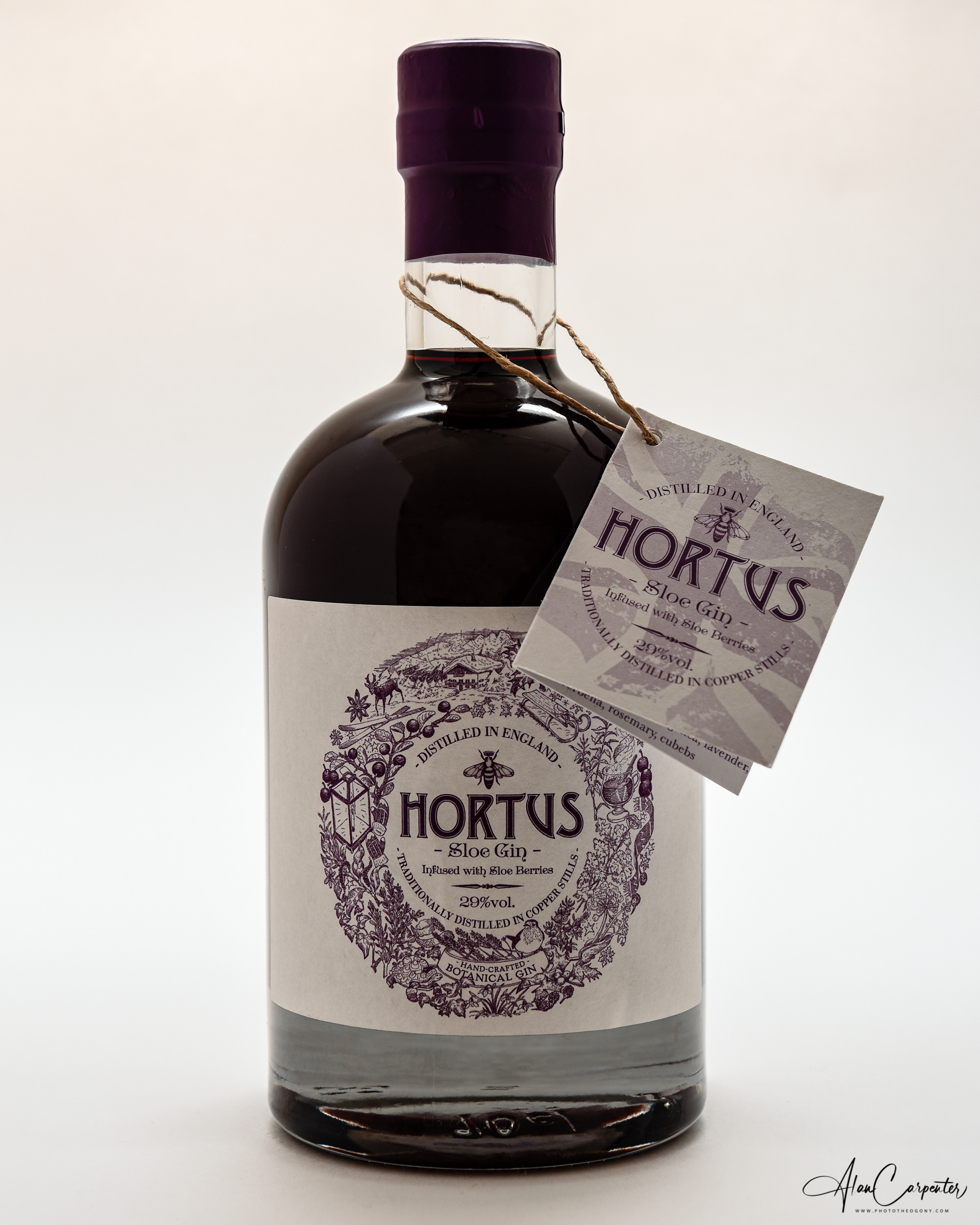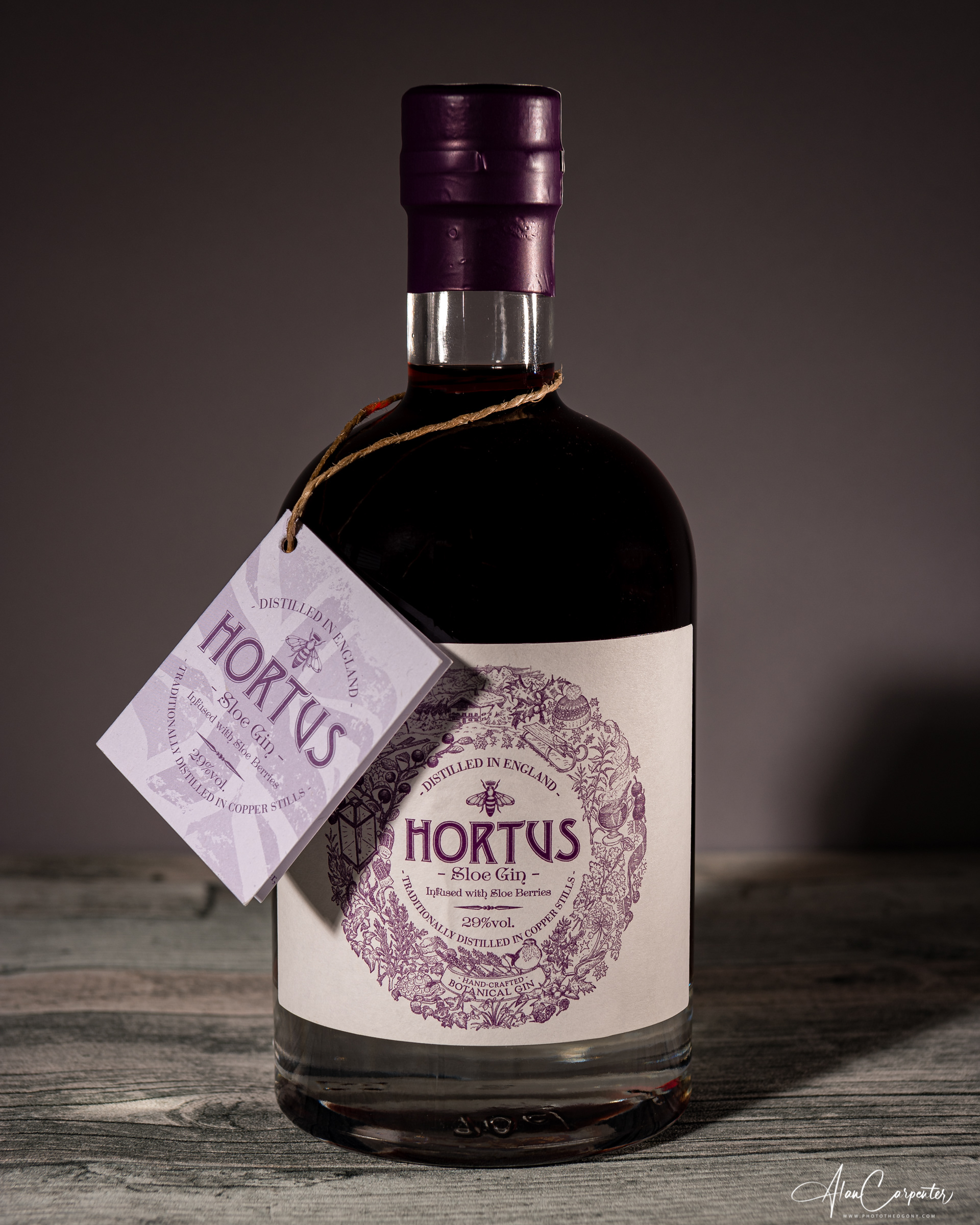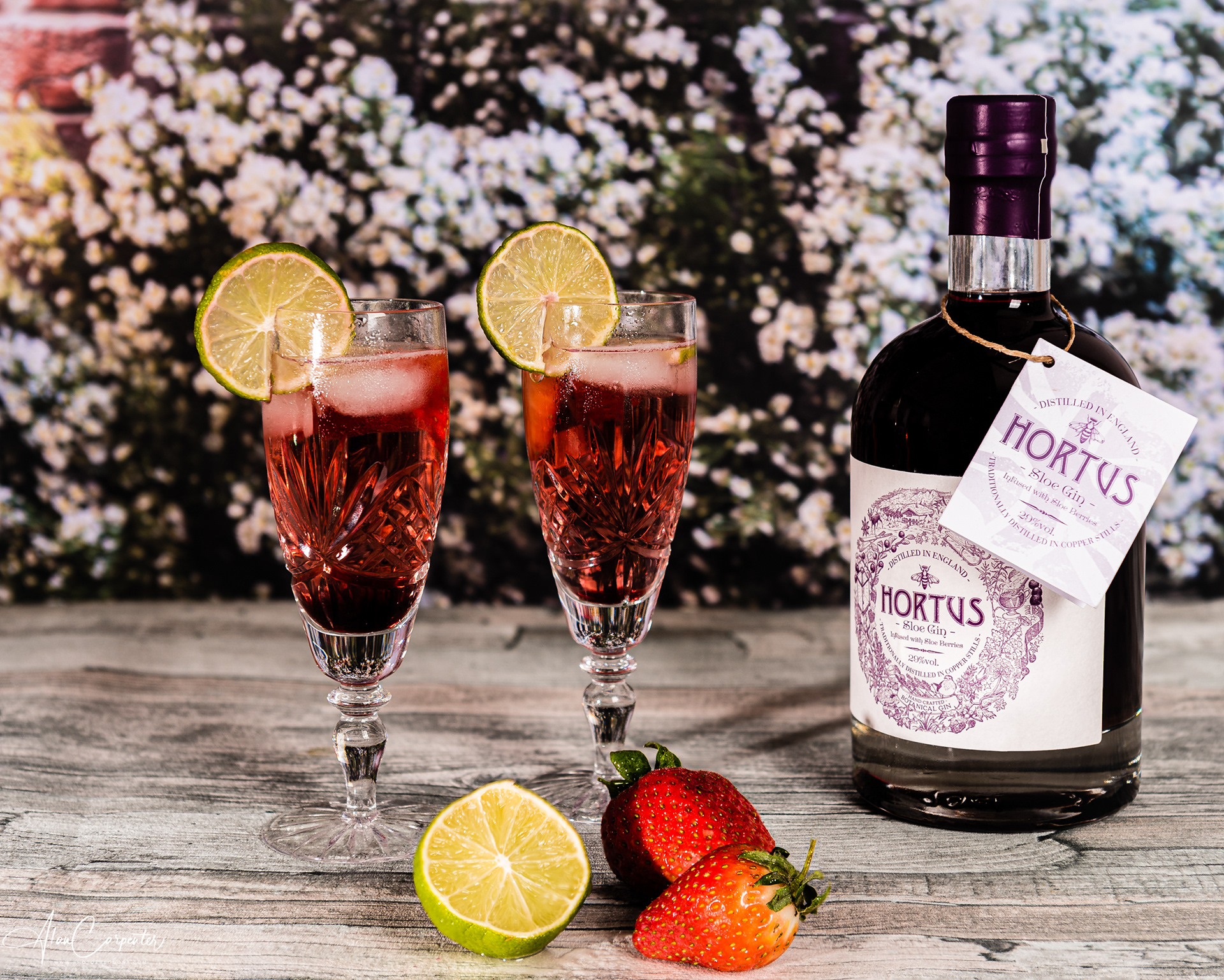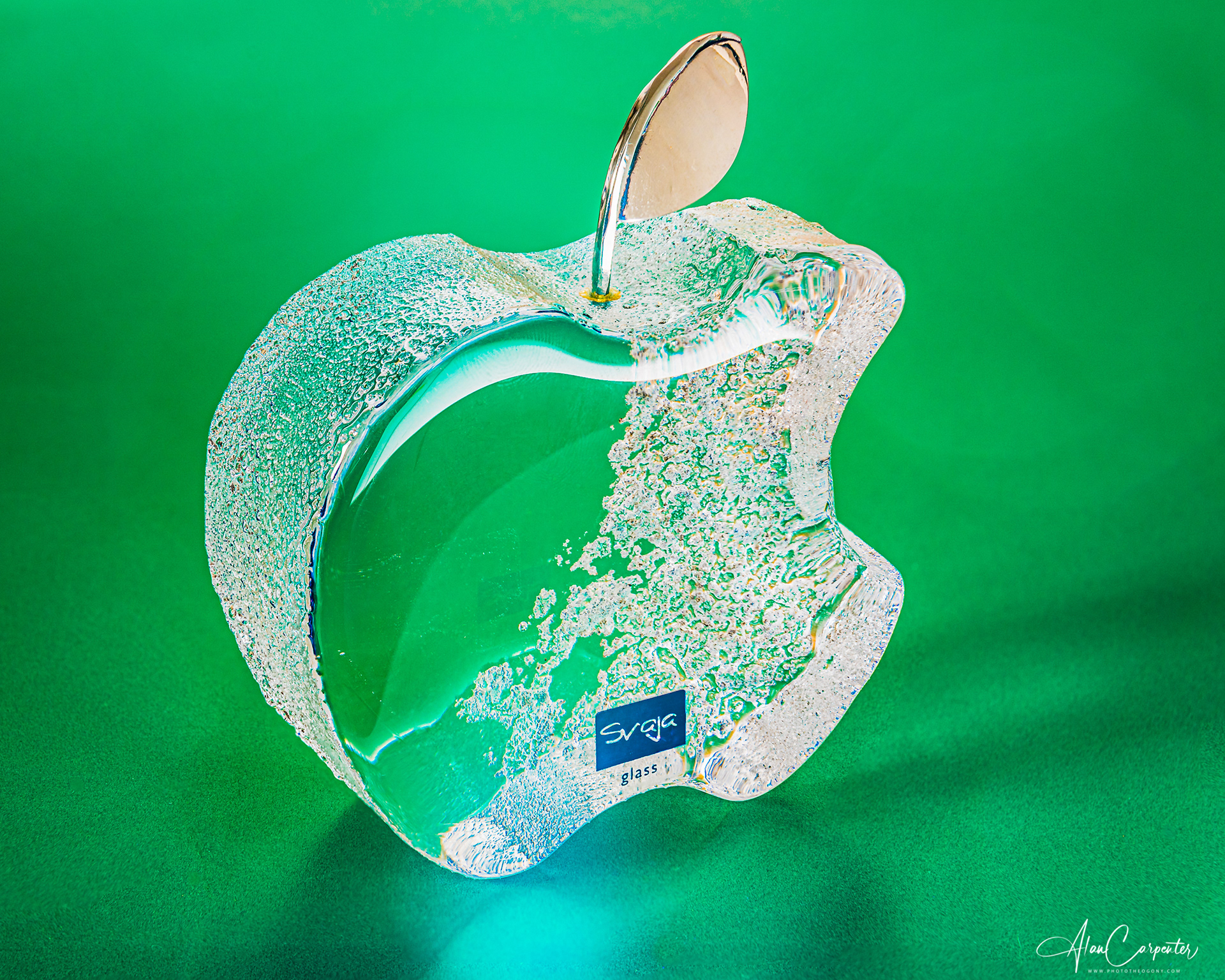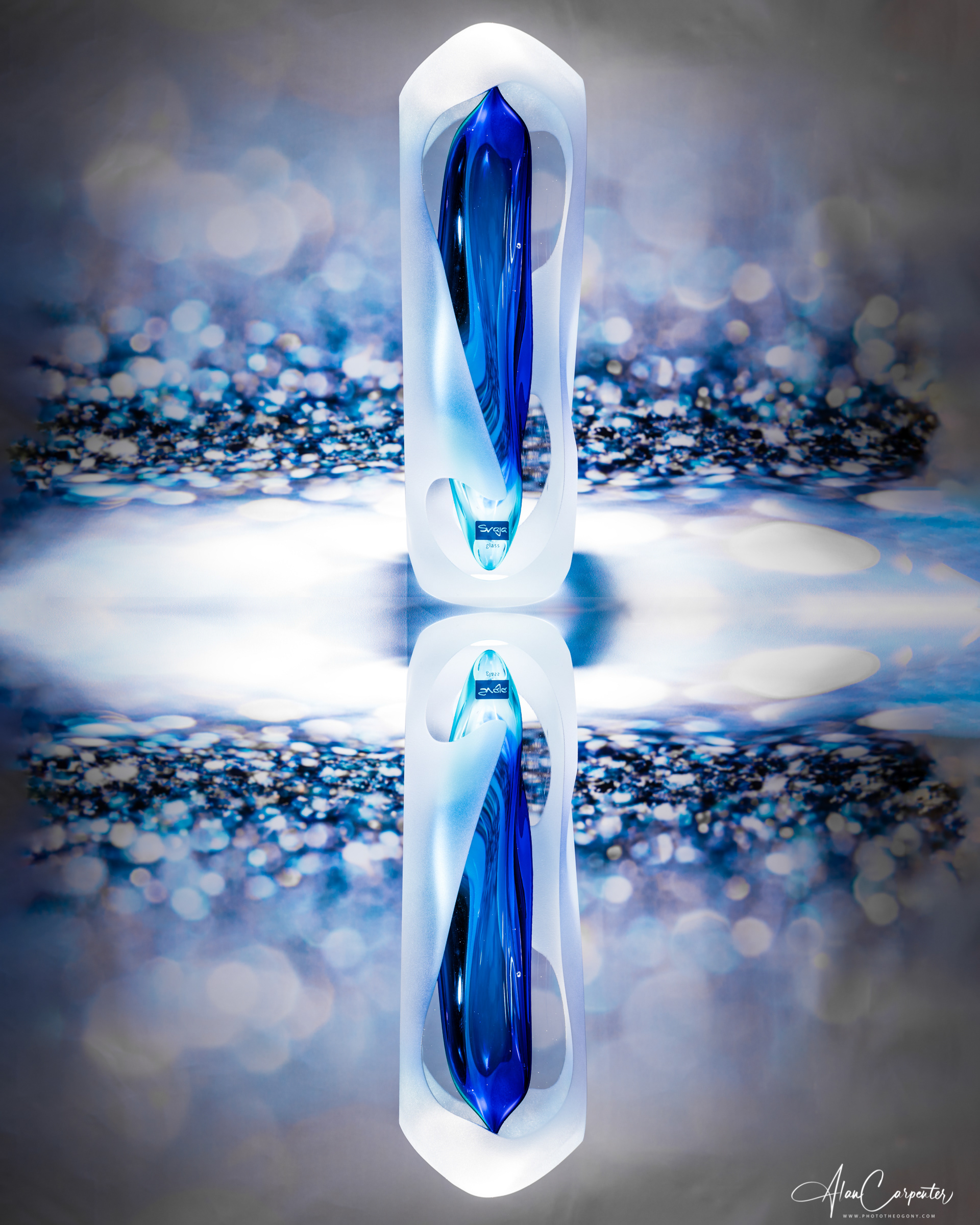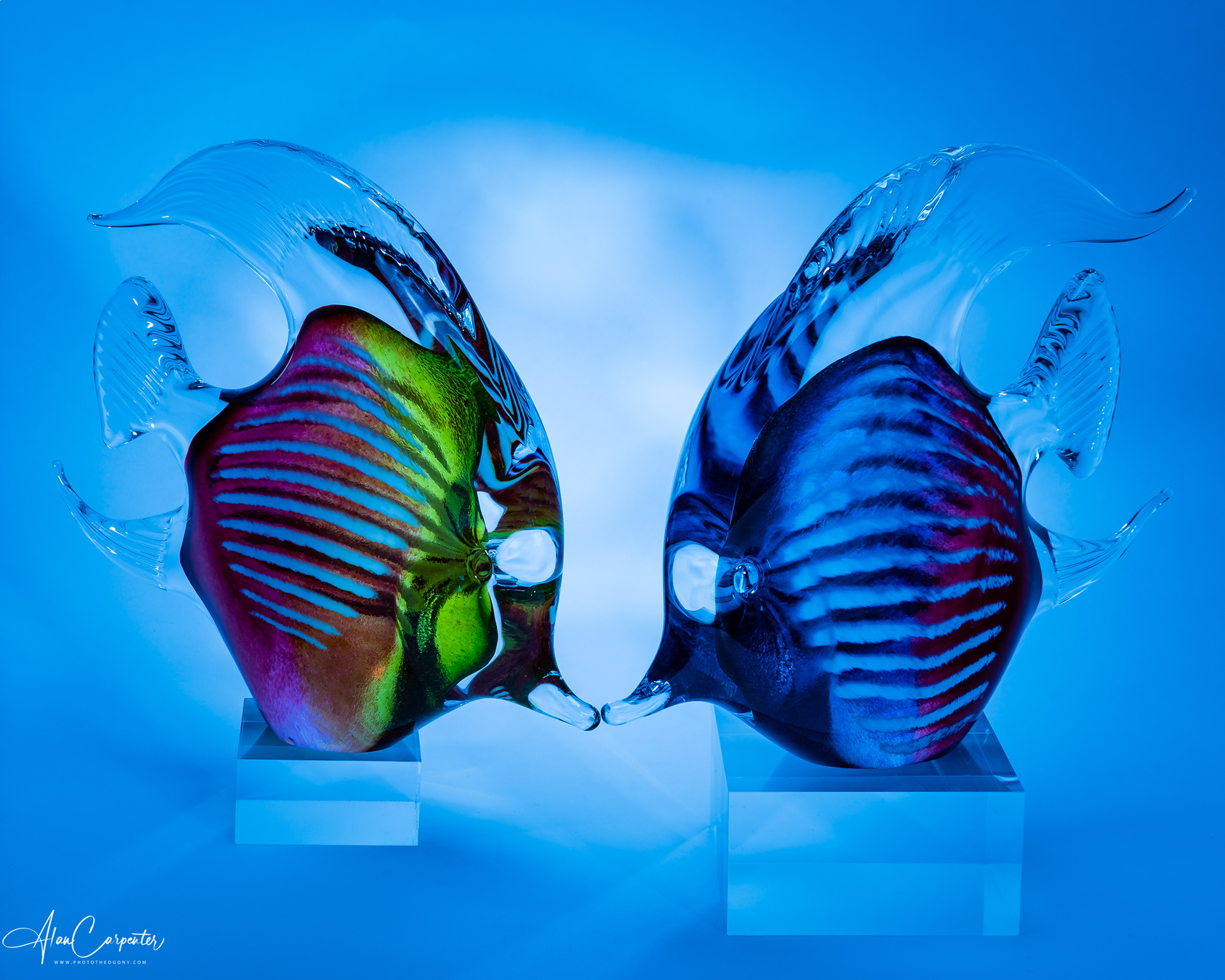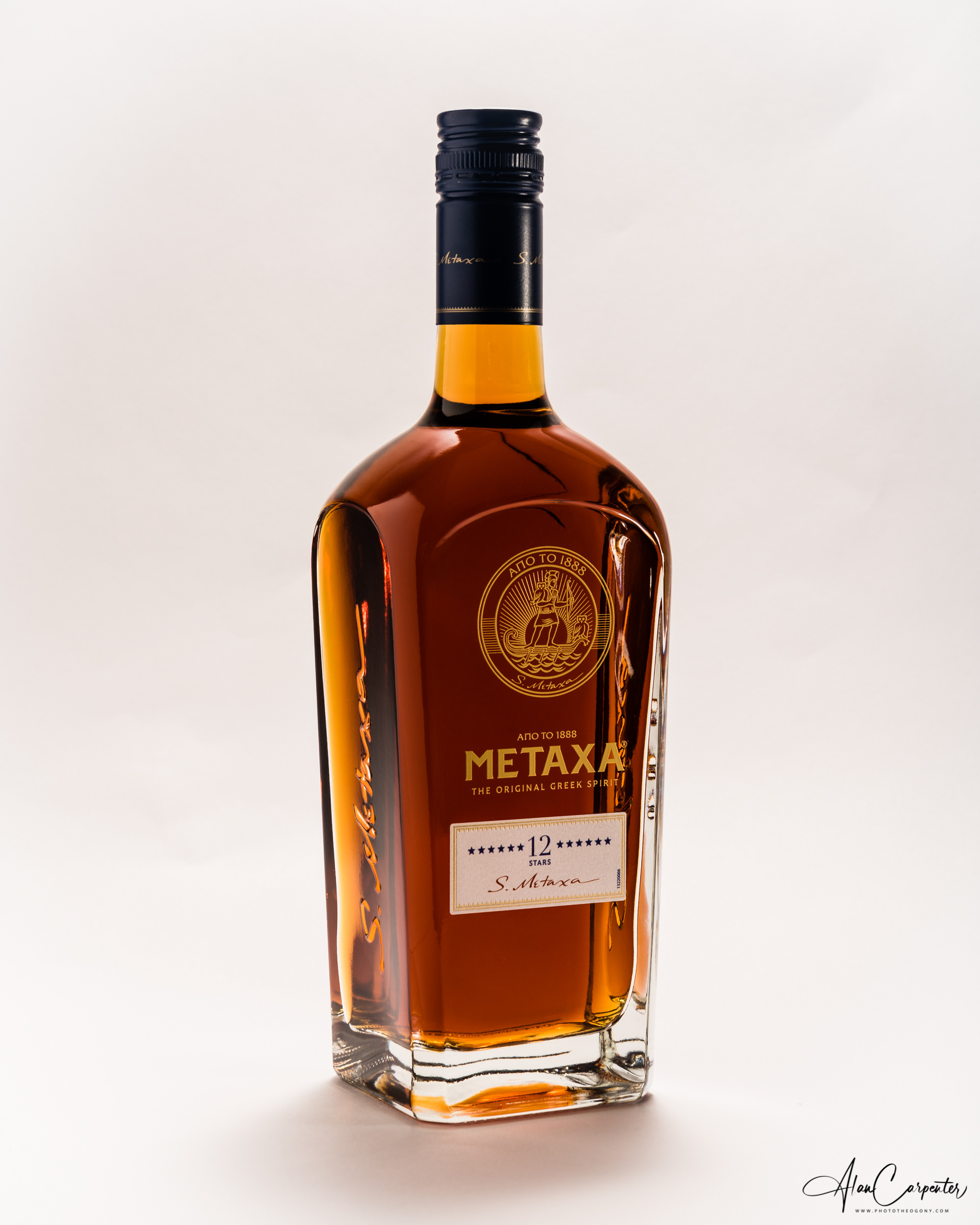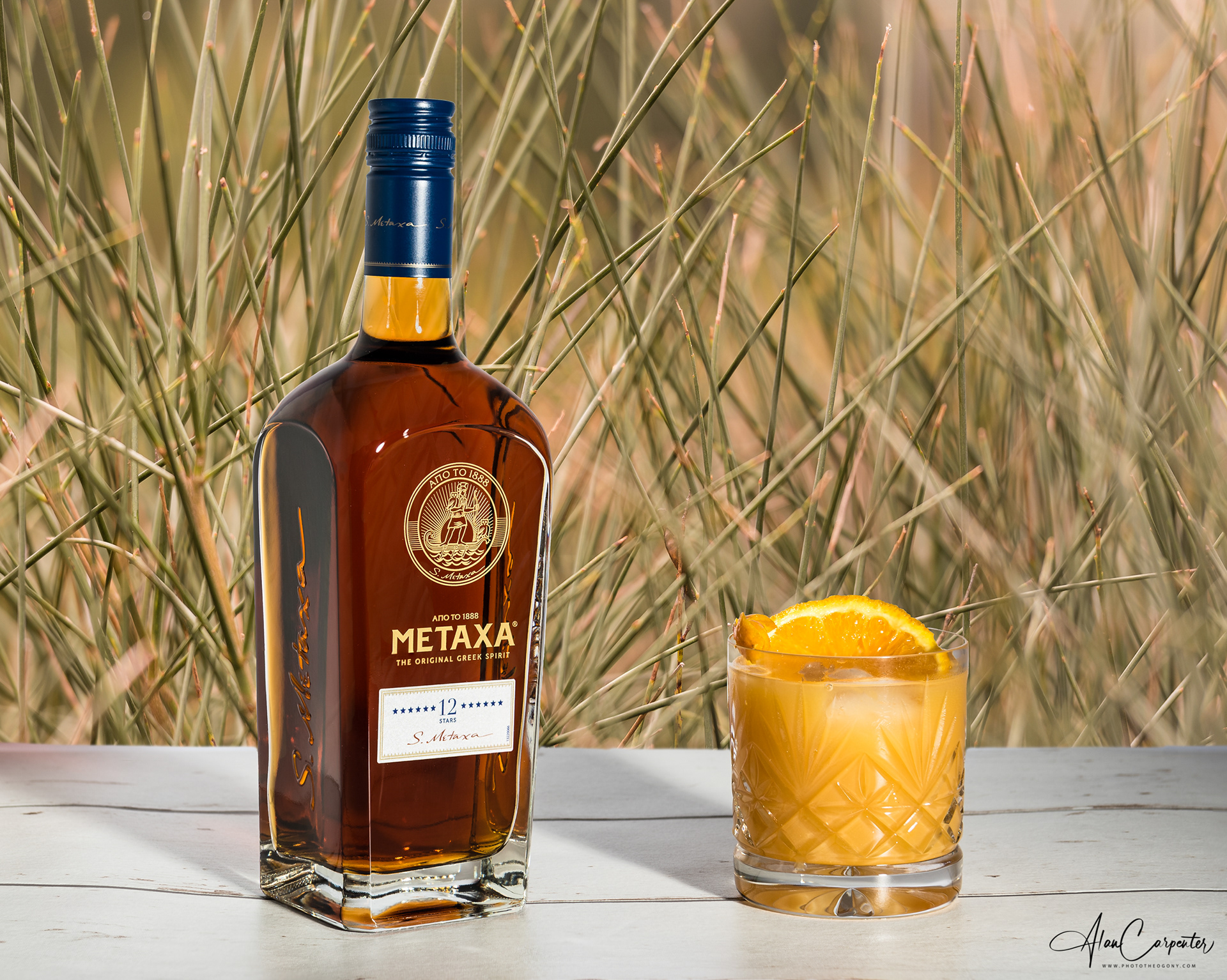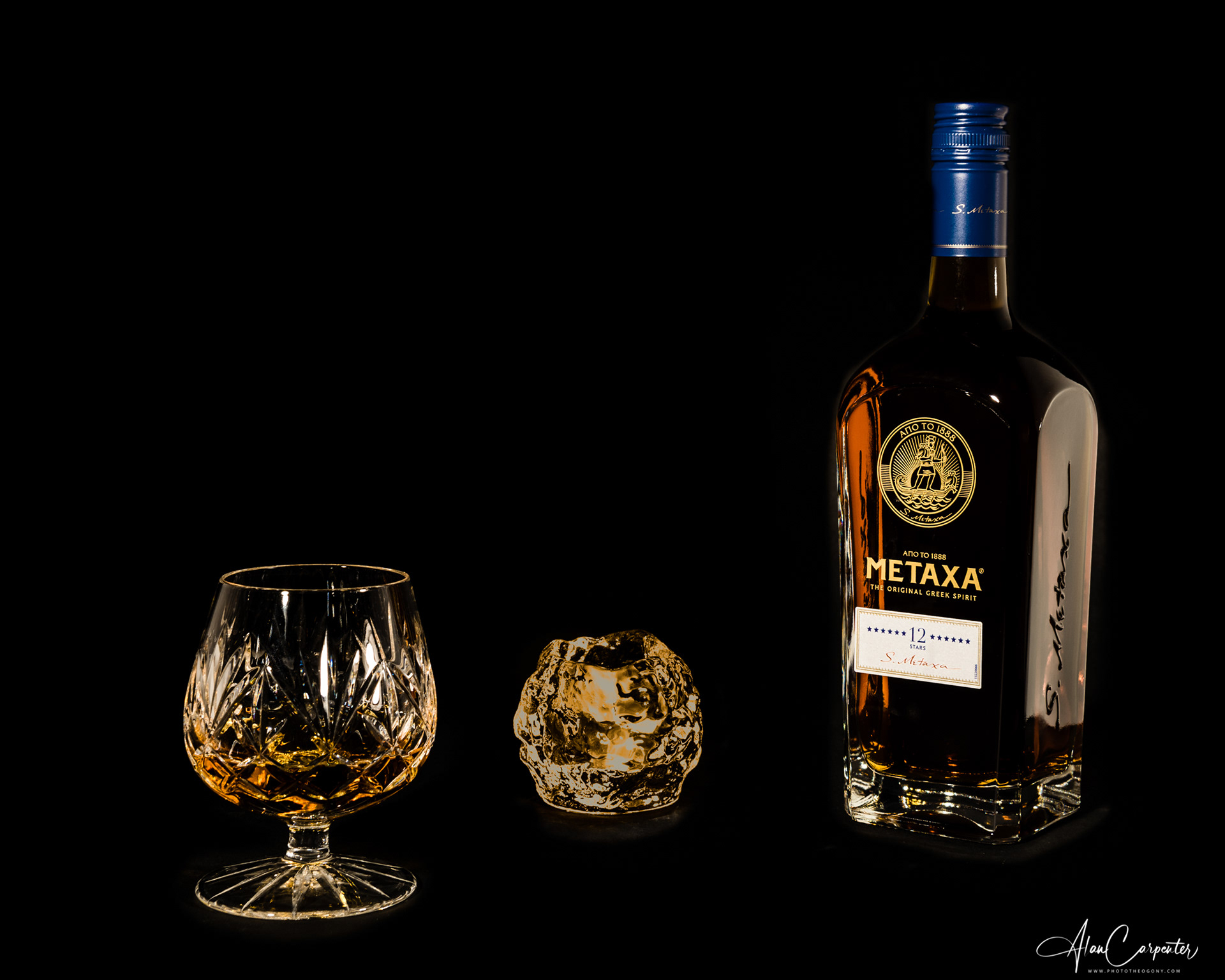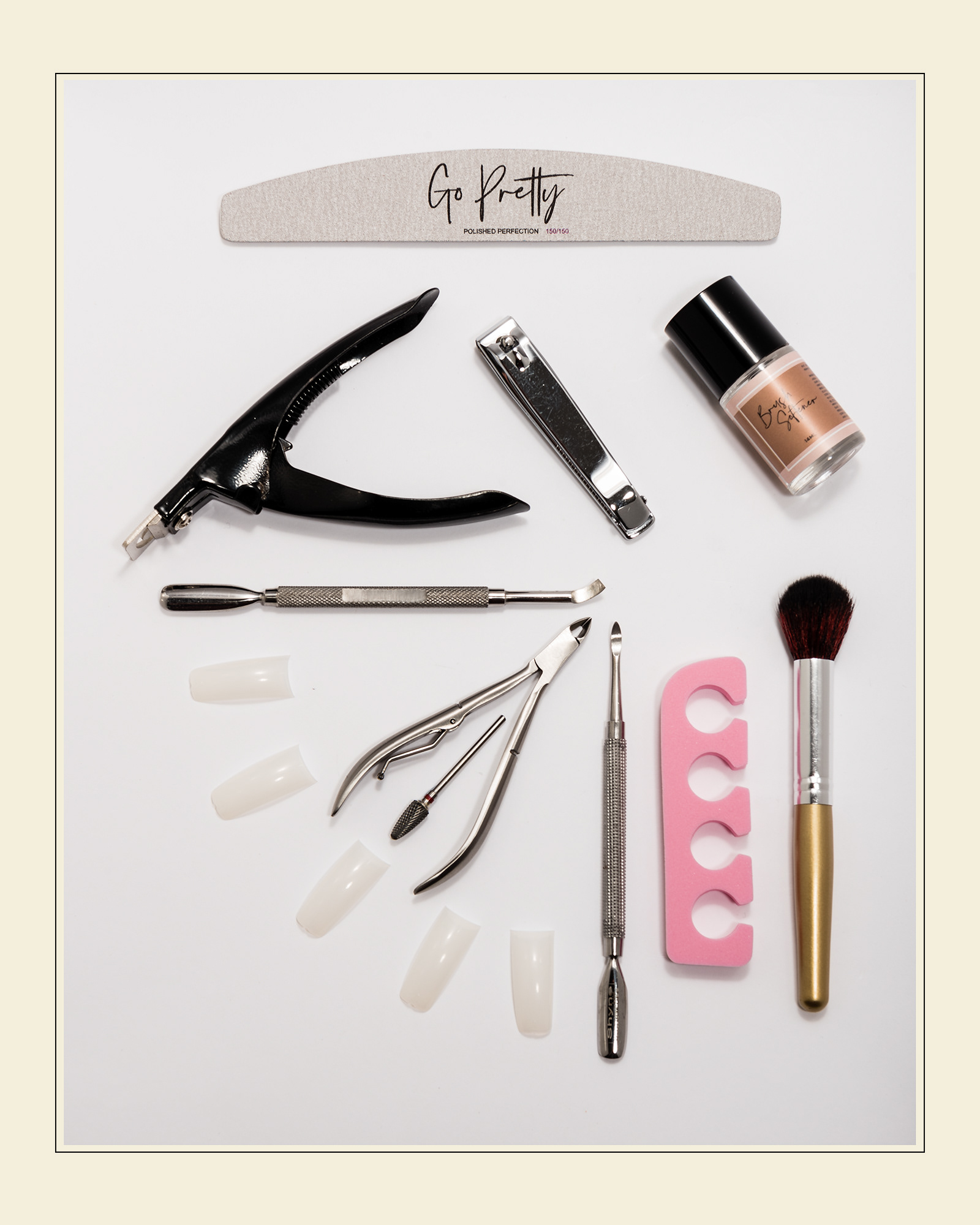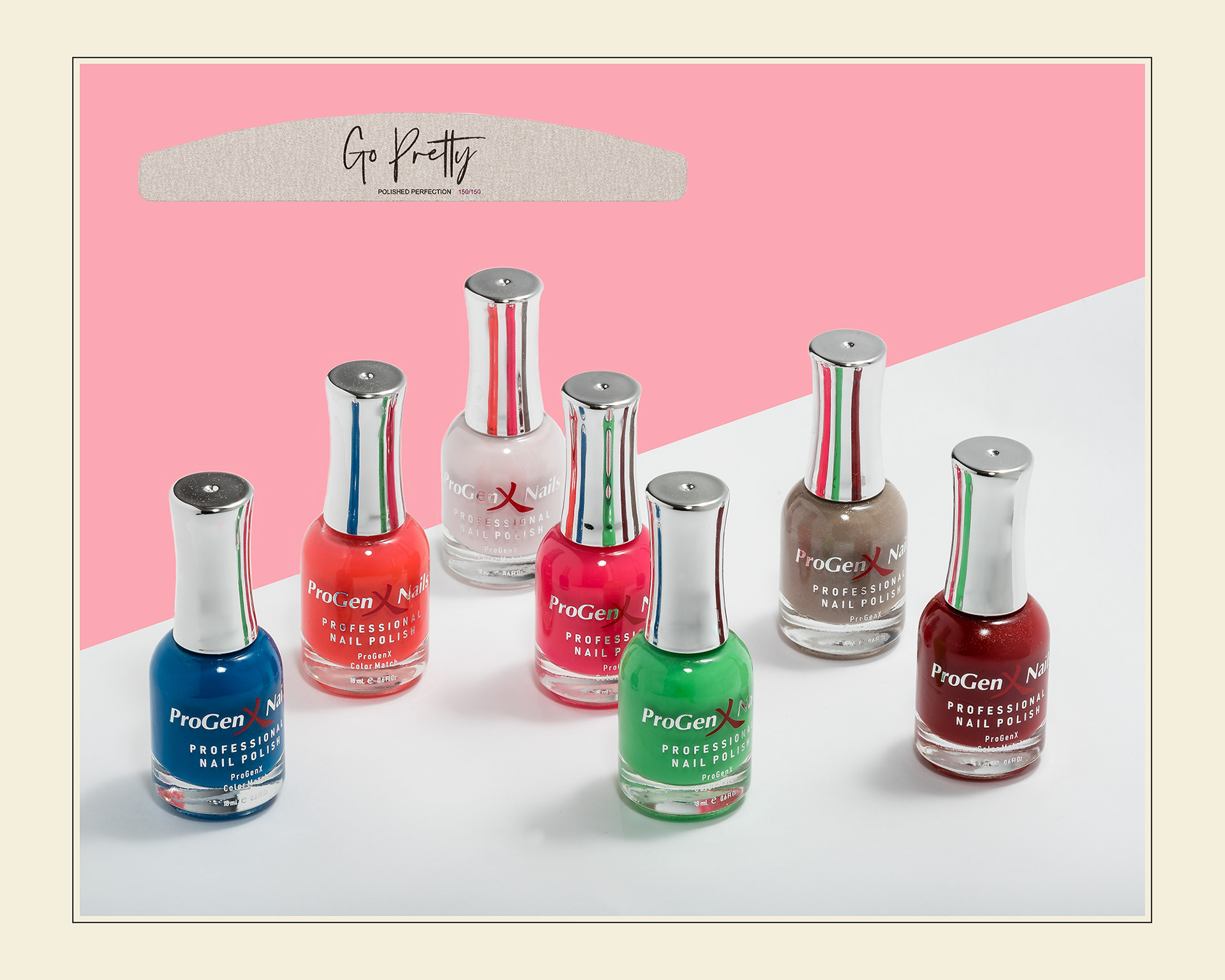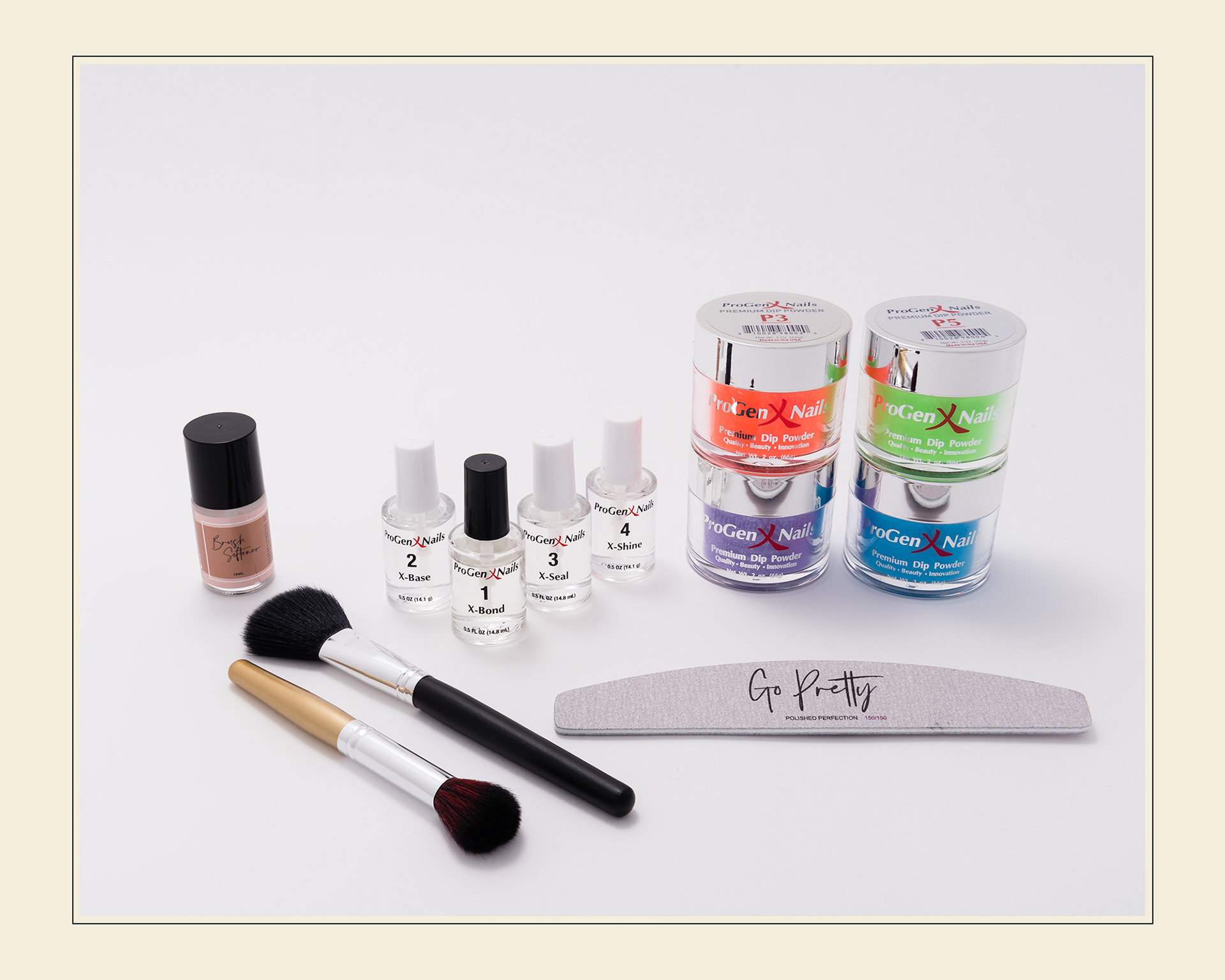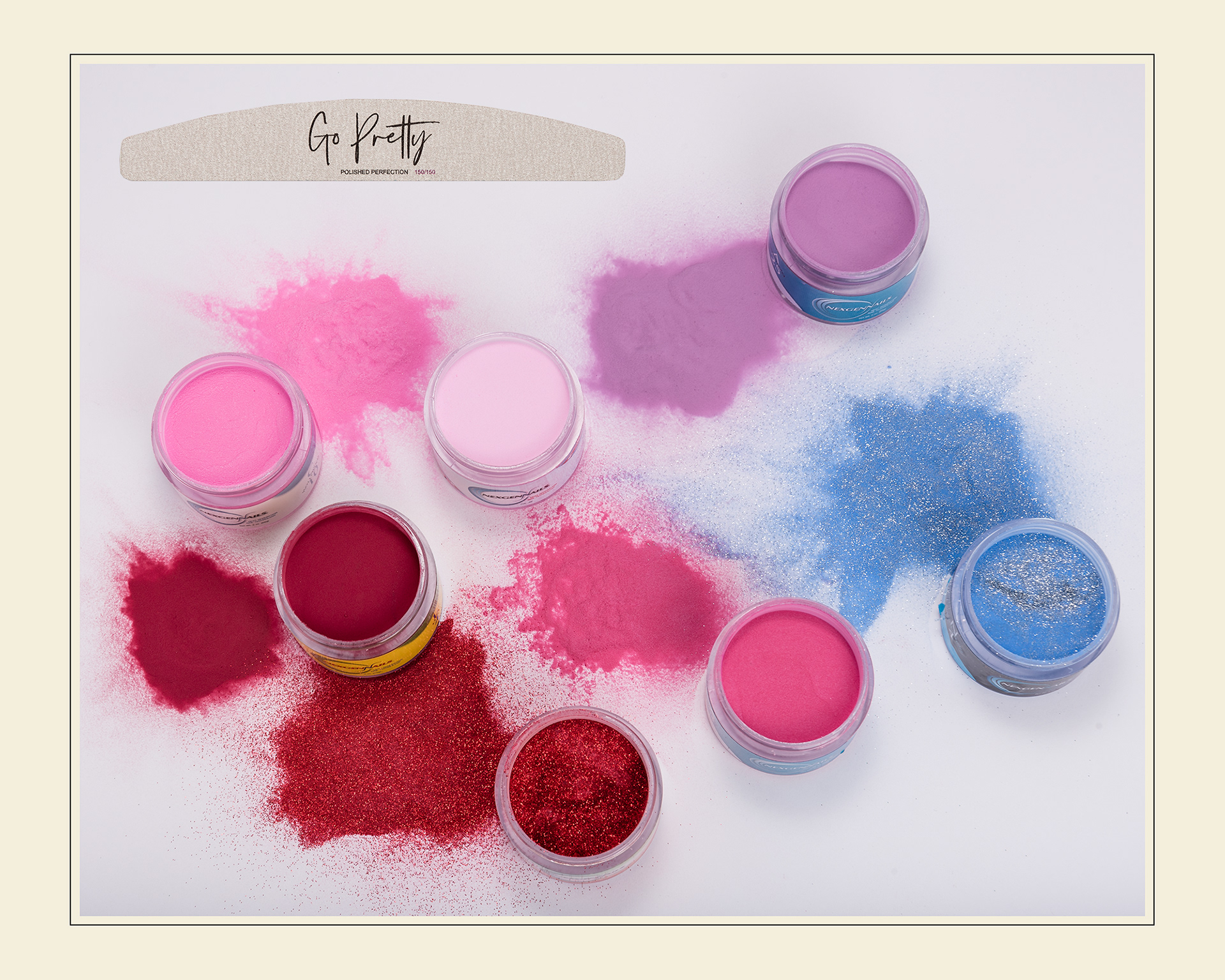 Please note that some of the images above were shot commercially and some for personal projects.